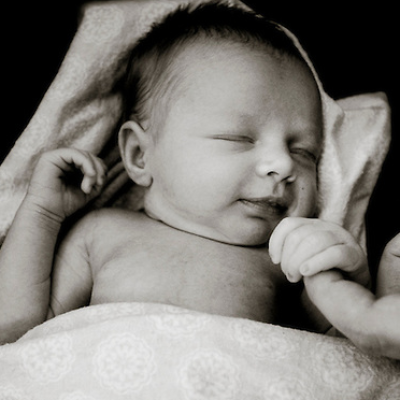 Maternity and Baby Photos: Audrey – Edmonton
.
I love being able to work with a couple for both their maternity and baby photos. I don't always get to do that, but it's amazing when I do. It was really special to work with this couple—I felt like I really understood their vision and could give it to them! And they were so fun to work with—we had an extremely silly session and joked the entire time.
I often think it's silly when people say women are "glowing" when they're pregnant… but she definitely glowed. It's some special quality where everything is really beautiful to them. It was lovely to be able to share this special time with this family.