Election Campaigns need fantastic photography
"I know the time is tight, but I'm hoping you might be able to fulfill my wish." That's what Michelle said in her first email to me – along with the fact that she was married to a former happy client, Garth Prince. Garth has the amazing honour of having referred the most individuals to me of any client, ever. He's pretty fantastic, and his wife was amazing to work with, too. 
Michelle ran for District Representative in the Edmonton Public Teachers' Provincial Executive Council. Even though she did not win on this occasion, I was so impressed with her campaign materials that she created from our session together that I thought, instead of posting just my photos, I'd show you what she came up with for her campaign. All of the base photos below are from our personal branding session together.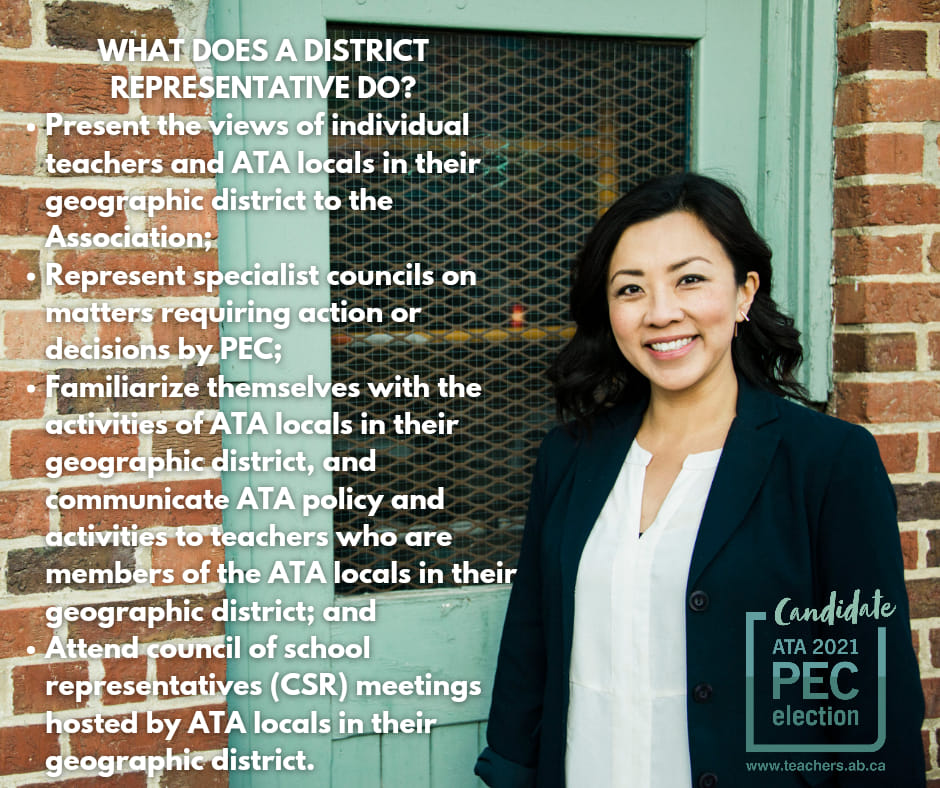 Are you looking for a photographer so you can run for some sort of public or private office?  I would love to work with you on your personal branding.