With Professional Maternity & Newborn Photography
Newborn and maternity photography with Admire Studios are a great way to capture the earliest days of your child's life – and your life with them. Consider on-location photos in your nursery, in a playground near your home, or try another setting for unique photographs that you can treasure for a lifetime.
Your professional newborn photography will be tailored to your unique space and needs. Consider something different than the maternity and baby photographs you see every day – with creative and unique ways to make your baby's newborn photos stand out from the crowd. Lifestyle photography is a genre that focuses on the whole picture of your family, rather than only your baby. It hones in on natural and realistic moments instead of staged and fully posed displays.
...Professional, fun and easy to work with.
She was also very communicative when it came to receiving our photos which was greatly appreciated. And of course, the photos she took were beautiful! It's definitely a worthy investment…
Capture all the anticipation to remember for a lifetime
If you're tired of the same-old maternity photos you see everywhere, professional maternity portraits with Rebecca of Admire Studios are a great way to capture the unique quality of love that is present at such a special time in your life. Consider on-location photos in your new nursery, in a playground near your Edmonton and area home, or try a rural or forest setting for different and personal photographs that you can treasure forever. This new child is joining the family so ensuring that Dad, other children, and pets are included in the shoot. Your maternity photography will be tailored to your unique needs, and we can help you with showing your personal style through a styling discussion if you need help. Whether you're a single Mom, two parents just starting your family, or looking at the birth of your second or third child, Admire Studios can capture your joy in adding new joy to your life.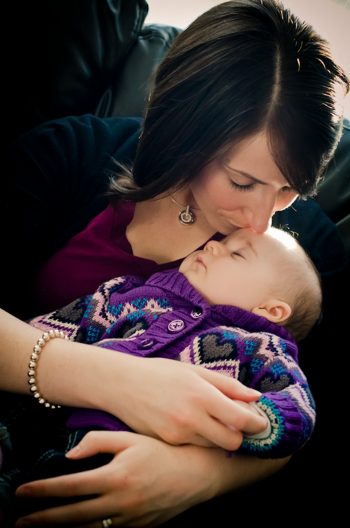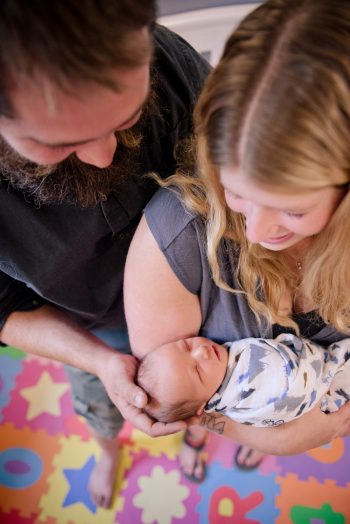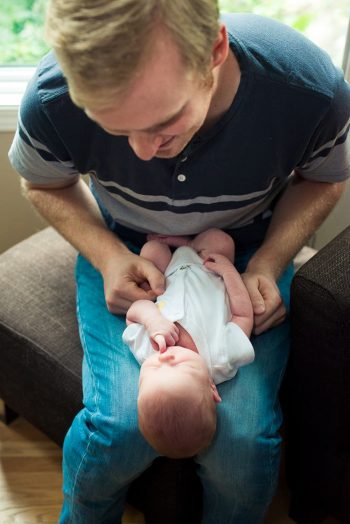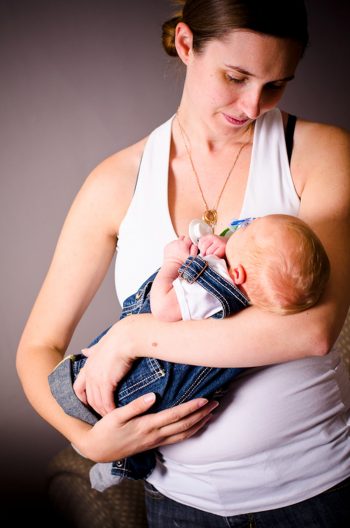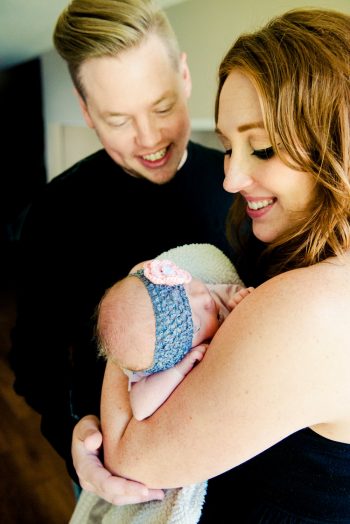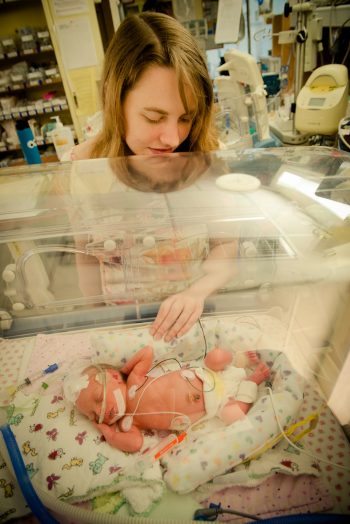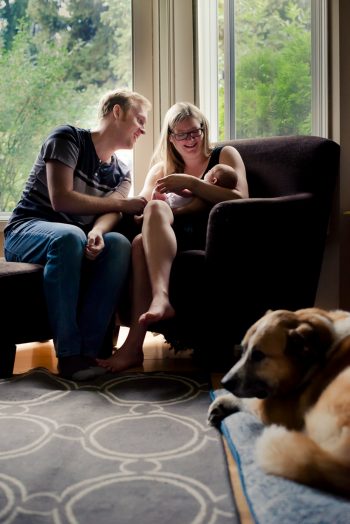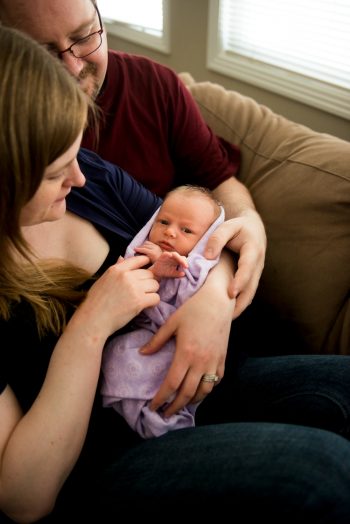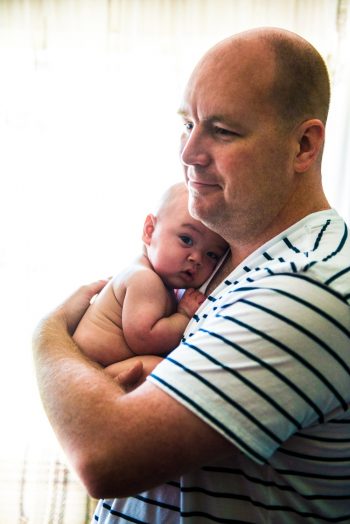 Share your joy with family and friends with photography of your baby
Newborn photography with Admire Studios can be used for baby announcements, sharing with friends and family, and to be treasured for years to come. Admire Studios puts the safety and comfort of baby first. This means that photos will not include dangerous props or stressful, elaborate poses, and some photos may have your safe, strong arms edited out of the final image to ensure the safety of your child is held to the utmost standard. Our photography style is of natural poses that keep your baby looking and feeling comfortable. And no session would be complete without the entire family in the photos.
For newborn photography, a great age is 5-12 days old with no longer than 2 weeks for the newborn look before your baby begins to put on additional weight in the natural process of growth. If you are past that point, or it has been a rough go, photography in the first 3 months also works great, and sleeping babies are easy to photograph. In the end, anytime that best suits you is the best time. Adding new life to the family is a big endeavour.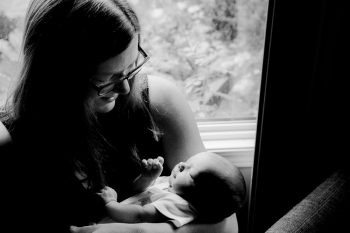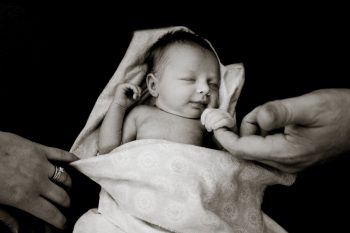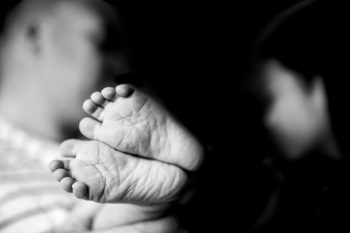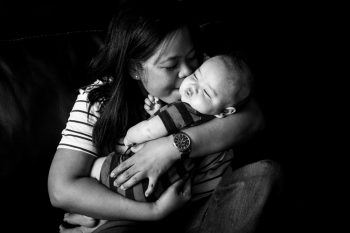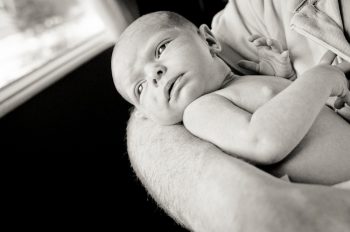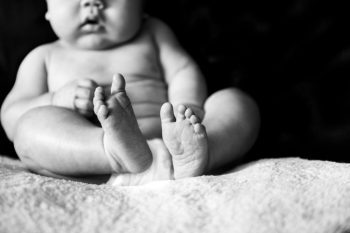 Professional all the way.
The mini-session was a gift from my sister. Very good response time, answered questions in a timely manner. Our time was short together, but our pictures turned out fantastic! We even had them done on a holiday, which made it so much easier for myself and my family. 
Save Their Milestones As They Grow Up Too Fast
Some things only come around once. With our Family Journey package, you can get professional, consistent photography from the joy of anticipation to those incredible months of first steps.

The Family Journey package allows a family to save a bit while capturing maternity, newborn, and 1 year milestones in the life of your bundle of joy. Families choose this option when photography and memories are very important to them. Payment plans are available to make this affordable for those whose dream exceeds their budget. Plus, ask how we can help you collect funds at baby showers and from beloved family members to make your memories permanent.
Consider Display and Memory Book Options
Limited number of sessions and times available
A quick little session for a few photos
Suitable for getting basic family portraits on a yearly basis
Stylized, High-Resolution Images included in a gorgeous gallery
The Most Popular Choice
Have a fun, intimate on-site experience with each other
Previews within a few days
Stylized, High-Resolution Images in a gorgeous gallery

THREE FULL EXPERIENCE SESSIONS:
Maternity | Newborn | 1 Year
Save money by booking all three
Limited number available
All three sessions are a full Admire Experience session
Previews within a few days
Stylized, High-Resolution Images in a gorgeous gallery
Give the Gift of Memories
Professional Photography is the longest lasting gift you can give a loved one – it even outlasts the people in the photo, with photos of family and friends from ages ago being a highlight of many family homes today! Giving a physical or digital gift card with Admire Studios is easy, simply choose one of our session options below. It's okay if it's a little selfish that you get to see the pictures too… they'll understand!