Your photography experience should be fun, too
The photographer is there to make you look good – I will photograph you as if you were family, trying to make you look your very best. I will pose you carefully to accentuate your best features, and make it look like you've had the best night's sleep, had a perfect hair day and your clothes are crisp and perfectly clean – and if you're concerned about anything else, simply ask!
At Admire, we know time is money...
For many of my head shot clients, being able to be in-and-out within 20 minutes is a huge asset – and for companies, ensuring that their employees still have a productive work day is important. That's why if you have the space, we can use your own space in the background, or set up a studio backdrop and lighting, tripod and camera and have your photos done on-site!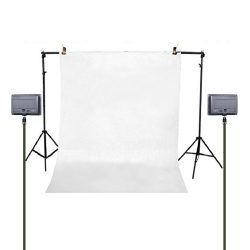 What kind of Modern Headshots are you looking for?
There are three types of headshots you might be looking for: Traditional, Modern Indoor, and Modern Outdoor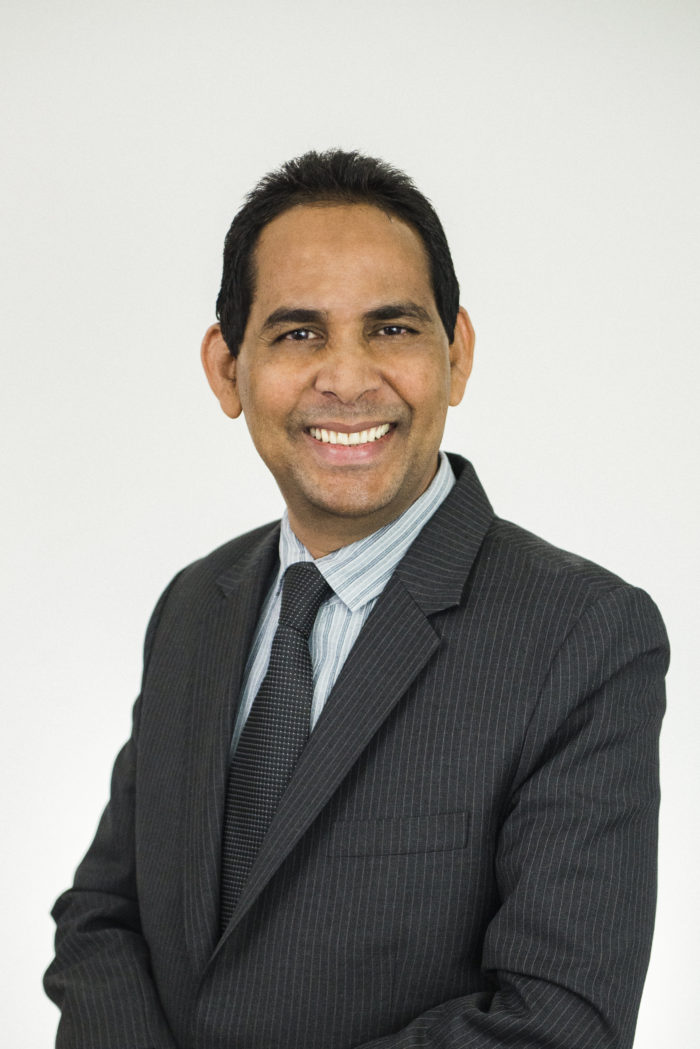 A professional, easy-to-match style of studio-inspired work. Typically shot on a white, grey, or blue backdrop and enhanced with studio lighting. Modern versions may be "cut out" of a neutral background in order to layer with other elements in digital or print media. 
A modern indoor session may include personal architectural elements such as interior decor, or may utilize a natural, neutral backdrop. Some sessions use only natural light, some only studio lights, and often the photographer will use a combination of both.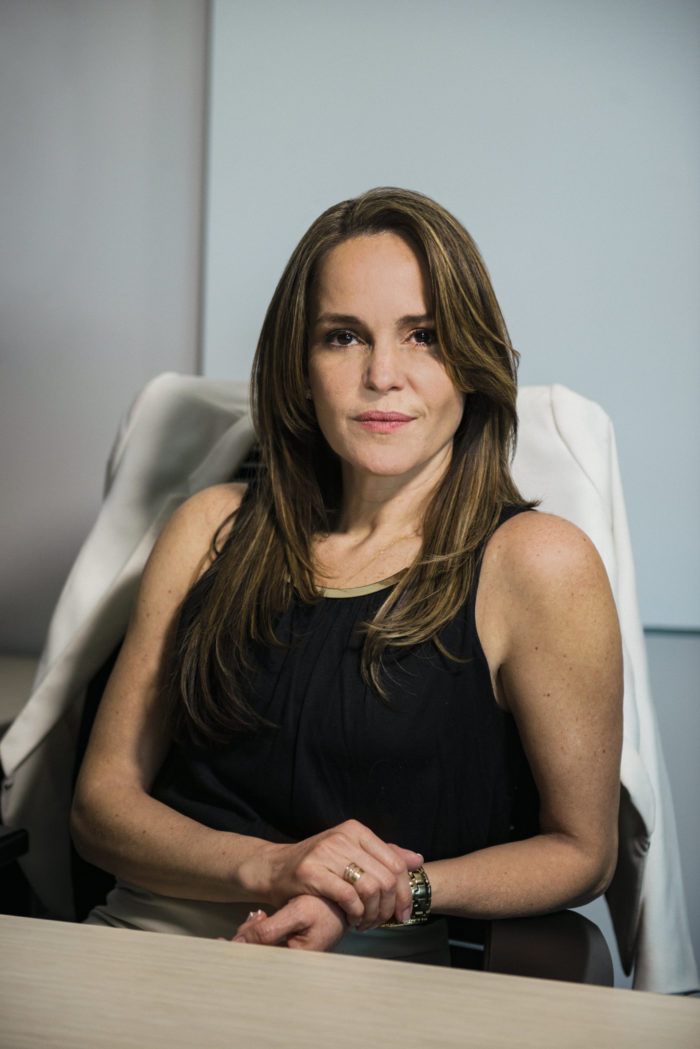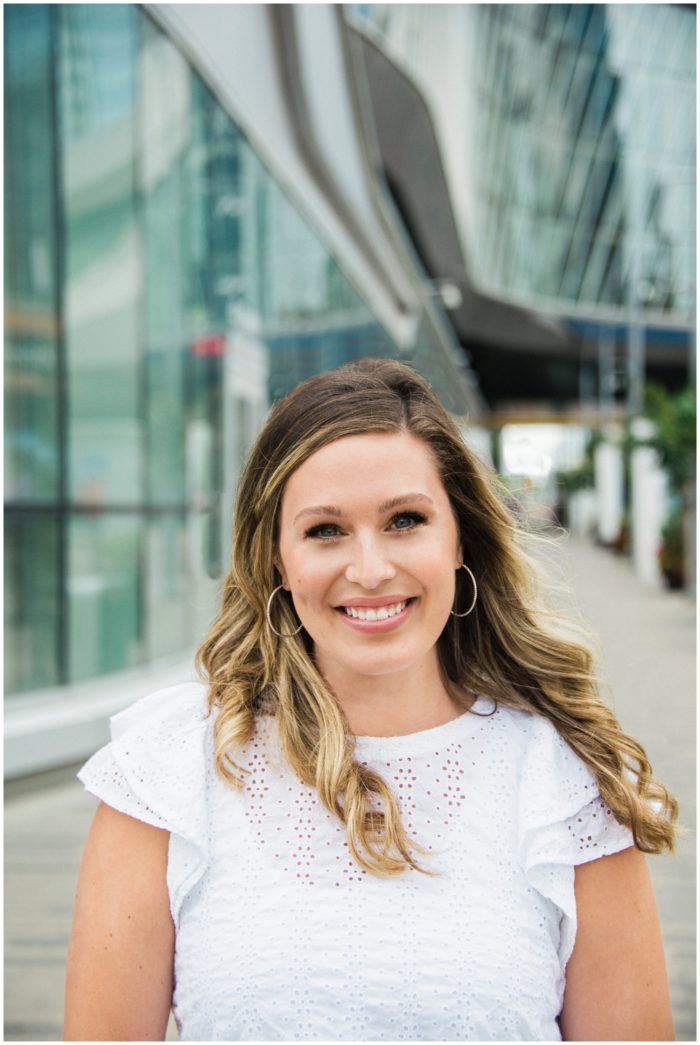 The most modern and timeless style, and the most common option for Admire clients. Typically showcases a person in urban spaces with brick, glass, or other architectural backdrops, or fresh landscapes to bring colour and life to the session. 
When everyone else is leaving you guessing, know what you're getting instead.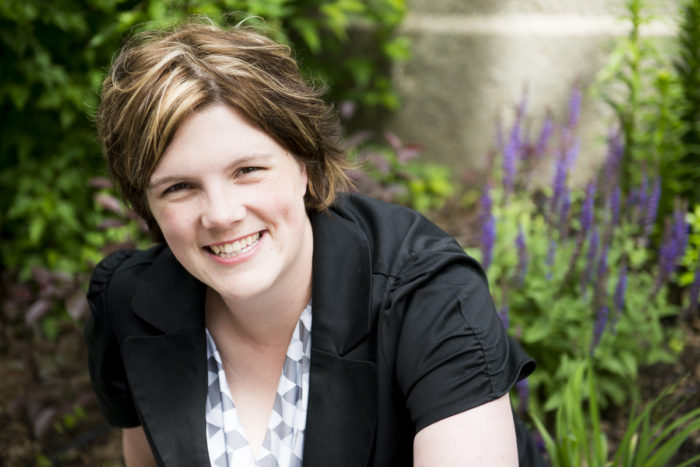 Our basic session for those requiring an affordable single headshot and alternates for business or personal use, this session includes:
A basic phone or email consultation
regarding what the work will be used for, wardrobe and appearance styling, and the location or studio options.


This fee includes:
Up to 20 minutes of session time

1  Location

A Proofing Gallery with a simple favourites submission for instant communication

2 Fully Retouched final digital files in High Resolution, suitable for print or online use included

10 business day Digital Gallery Delivery
$125+GST for Final Images in 24 hours

Receive your proofs within 4-6 hours, and within 24 Hours of my receipt of final image choices, you'll have your final edits.
$35+GST per additional image
OR
5 for $100+GST
Add additional fully Retouched final digital files in High Resolution, suitable for print or online use included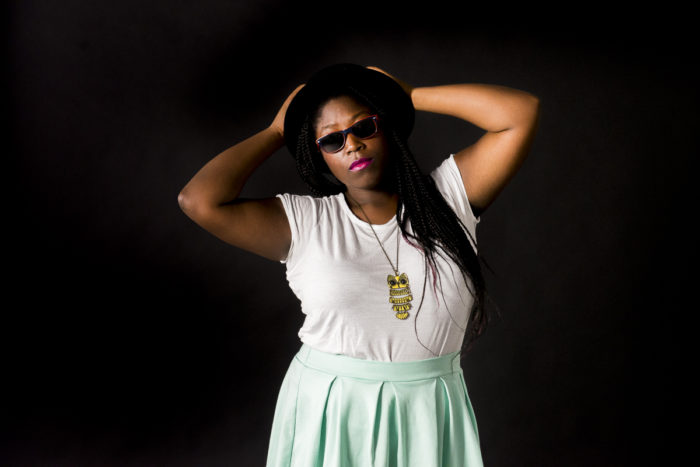 With three session levels or custom options to meet any personality and idea, our full service branding sessions all include:
A free initial consultation
An additional, full service consultation to discuss brand and overall feel, what the work will be used for, wardrobe and appearance styling, and one or more location strategies.
All sessions include edited digital files 

in High Resolution, suitable for print or online use, with light retouching.
5
BUSINESS 
DAYS TO
DELIVERY
30+
HIGH RES
DIGITAL PHOTOS
75+
HIGH RES
DIGITAL PHOTOS
CUSTOM SESSIONS ALSO AVAILABLE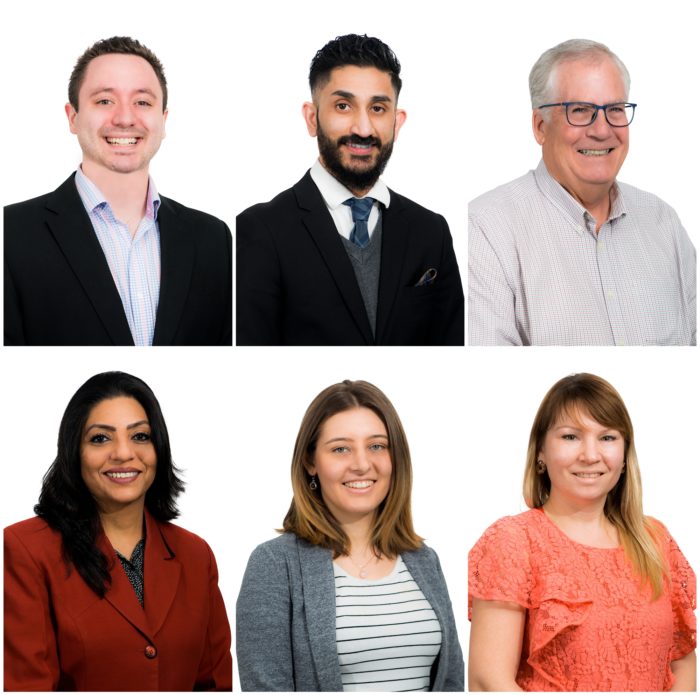 DETAILS REQUIRED FOR ACCURATE PRICE SESSIONS STARTING AT
Ensure that your entire staff is photographed to the same specifications – either your existing company standard, or the standards you create with the photographer to ensure quality control across your branch or organization.
Make your boardroom or spare office into a pop-up studio space 
Use internal booking to manage wait times, or allow us to manage session time bookings for you
Generous travel policies allow you to hire the same photographer for the whole organization
Easy pricing standards for large groups and projects
It's not just "getting headshots done" with Admire.
Almost everyone that we work with comments about how much more fun it was than they thought it would be. A personable, warm experience will produce photos that create that experience for colleagues and clients who see the image. Don't let your face be seen in anything but the best possible light. I will take care to provide professional quality, pleasing digital imagery for you to use in your endeavors.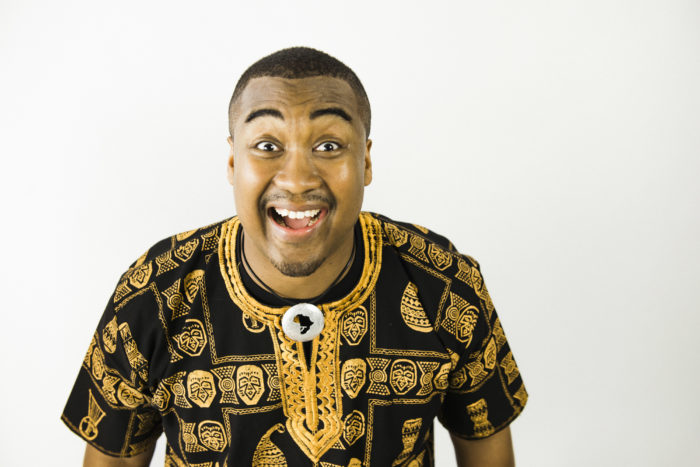 Her rates and quality of work combined are of unbeatable value.
I worked with Twyla before and was happy to return as a customer.
GARTH PRINCE
South African Music
Concerts and Workshops
*Not only has Garth returned as a customer, he's also recommended the most people to me for headshots! Thanks, Garth!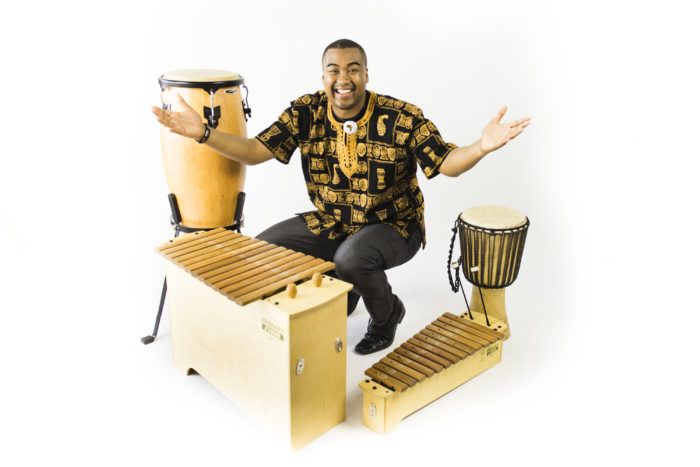 Working with Twyla was an amazing experience.
Wow! The pictures make such a difference to my site and I cannot wait to put them on the back of my books!  I am a person who feels awkward –  camera shy.
Twyla made it easy for me to be natural during the shoot, and she has a few tricks up her sleeve to support those of us who might be nervous.
She has tons of knowledge and expertise and the results showed in the resulting photos.
I'm a very happy customer!
CHERYL FOUNTAIN
Author and Trainer
Different Choices Assertiveness Training
These turned out perfect!
Regardless of why you need images created, Rebecca can help.
As a small business owner herself, Rebecca understands the use cases for stunning personal images.
Research suggests that people judge you by your face – within a few seconds. Wouldn't it make sense to invest in first impressions by doing it right and hiring a your local Edmonton professional photographer?
Company Website. Startups & Hustles. LinkedIn Profiles.
Corporate Directories. Email Signatures. Facebook Marketing.
Instagram Influencers. YouTube Creators. Musicians & Creatives .
[ . . . ]
Photos with borders below include links to the full gallery, simply tap or click to view.