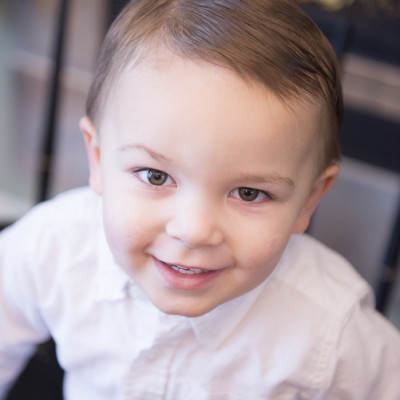 Byrnes Family – Edmonton Family Photos
.
all | Edmonton Photographer - Admire Studios | 0 Comments
I had a lovely time with this American family that just moved to Edmonton, their hospitality in offering me coffee (and making me tea upon request) when I arrived was really appreciated on the cold day that we worked together. Their young son was very well-behaved and I enjoyed putting his stuffed dog on my camera to get his attention, a ploy that's worked well before! They told me that they have the Christmas problem that many of us have – it's hard to get gifts for the people in your life that already have most of what they want. I think getting professionally done Christmas family photos as a way to give photo gifts to family, as they decided to do, is a great solution to that problem! I hope you enjoy their photos as much as I did.