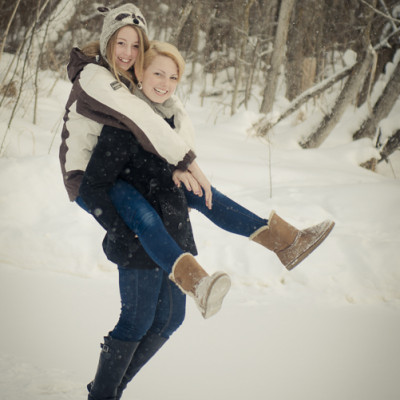 Christmas Family Photos – Williams Family
.
all | Edmonton Photographer - Admire Studios | 0 Comments
It was lovely meeting the Williams' blended family of ever-smiling, bright-eyed kids and vibrant, happy parents over the holiday season. We took advantage of their lovely hearth and the backyard skating rink on their acreage to capture some lovely images of their family. I was especially happy that on our day, it was snowing lightly just like a snowglobe for the outdoor part of our session! They told me that it was their first time as a family getting professional portraits done, and I certainly think that some of these photos will make them smile. Enjoy!