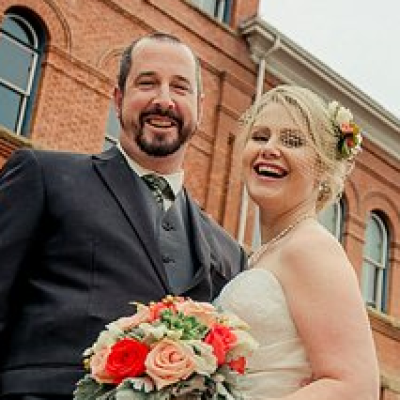 Drew & Erin's Wedding at Royal Glenora Club, Edmonton
.
This was my last wedding of 2014, and it was an absolute pleasure. I feel like I capped off the year with the best one ever. The couple, Drew and Erin, were super fantastic to work with. All their guests were so friendly. It was actually a big part of the wedding, how everyone was so supportive of them.
The venue, Royal Glenora Club, was awesome to work with. They had a balcony overlooking the city where people could go and talk away from the action, and I enjoyed having that more intimate visiting space.
When I was editing their wedding I couldn't stop smiling. I have so many good memories of this day!