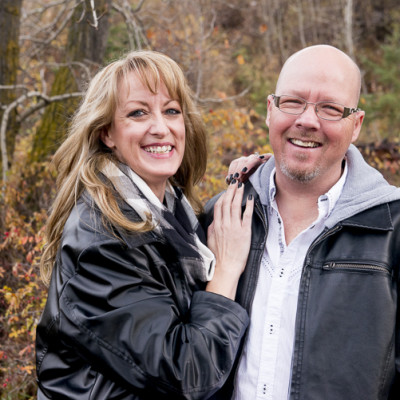 Fall Family Photos – Taylor Family
.
all | Edmonton Photographer - Admire Studios | 2 Comments
Working with the Taylor Family against the scenic backdrop of Red Willow Park's beautiful train bridge was a great way to enjoy the beautiful Fall season! They even had the courage to climb up the embankment to get some cool photos of them in the different cubbyholes of the bridge, which was really fun. I felt like I got some great smiles out of them and they seemed to have some fun with things too. I was especially glad to have such a pretty background for portraits with the bright orange leaves and fall foliage. Fall family photos are the best!
Are you looking for a new set of Family Photos? Consider Admire!