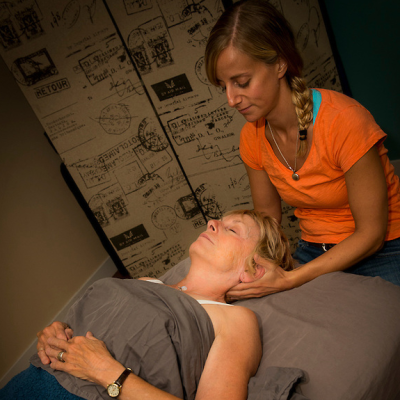 Corporate Photography – Heather Baker Massage
.
Heather is my massage therapist, and she's awesome. We have become friends and it was my pleasure to help her out with some photos of her space. As you can see, she has a really comfortable room going on, everything that a massage therapy location should be—comfortable, nice, low ambient light. It definitely reflects her personal style. It was a pleasure to work with her for headshots and business photography.
This is the second massage premises I've done in 2014—I also took photos for True Healing Massage.