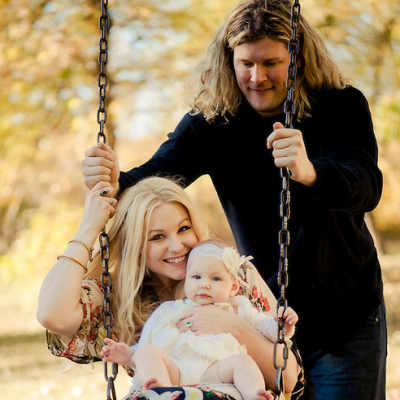 Heather's Family Photos
.
I had an incredible amount of fun with this session! It was probably my best family session in 2014. Perfect weather, beautiful fall colors, extremely happy baby and happy family. Seriously, she was the smiliest baby ever, it was not at all difficult to get her to smile. This wonderful family was referred to me by Ella's parents, another awesome family!
It was a real pleasure to see this family interact. I always appreciate when both moms and dads are super in love with their baby. In some families you can see that one parent is the primary parent, but this dad was cooing over his little girl and it made me so happy. The family was thrilled with the photos and felt it perfectly captured their personality. I knew they were going to bring their red car, so I specifically brought them to this park because there was a little red car there, and they thought that was really cool. This session made me happy and gave me some really good memories.