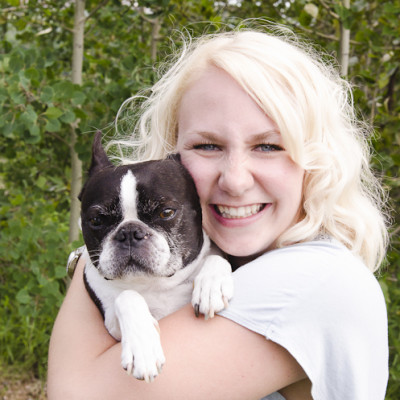 Lovatt Family Photos
.
all | Edmonton Photographer - Admire Studios | 1 Comments
The Lovatt girls found me in a search for the perfect Father's Day/Birthday gift for Dad, and it sounded like Mom was pretty happy to share in the gift as well. She told me that it was perfect because they were "a very close-knit family" and they'd never done anything like this before. These photos were taken down at Riverbend Drive, where the family have lived for many years. I was especially happy to share in the joy of having the two family dogs involved, and they made a pretty good show – it was bittersweet for me however to look at these photos later, as I found out later that day that shortly before the session my family dog of 12 years had to be put to sleep… I've chosen to remember him by considering all my amazing memories, and by heartily enjoying these amazing family dog photos! Pets are furry family, as they say. It was a joy to work with this family, and I hope these photos are a great memory for them in years to come!