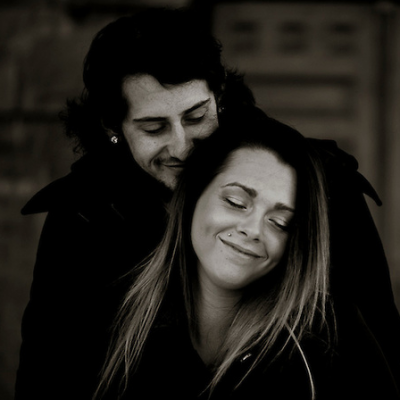 Matthew and Mercedes – Beloved Couples Session
.
I worked with Mercedes and Matthew this morning and I was really inspired, so even though they had just signed up for a regular session, I decided to do a Beloved Session with them, with their permission. It was a really wonderful experience, and my favorite part was when I asked Mercedes what she saw in Matthew's eyes, and she said, "My future." It was this really beautiful and powerful moment between them that I was privileged to witness, and times like that are why I do Beloved Sessions and think that they are the way that photography ought to be done, from the heart, to celebrate the beauty of relationships between people.
This session was really special to Mercedes and Matthew because they are in a long-distance relationship, and so they were looking for these photos to capture the beauty of being together. I thought it was an excellent idea. If you are in a long-distance relationship, I really recommend doing a session like this. It will help you connect to your partner and remember all the wonderful things about being together even when you're apart. So even though the parting is painful, there's beauty in remembering all the reasons you're together and care about each other.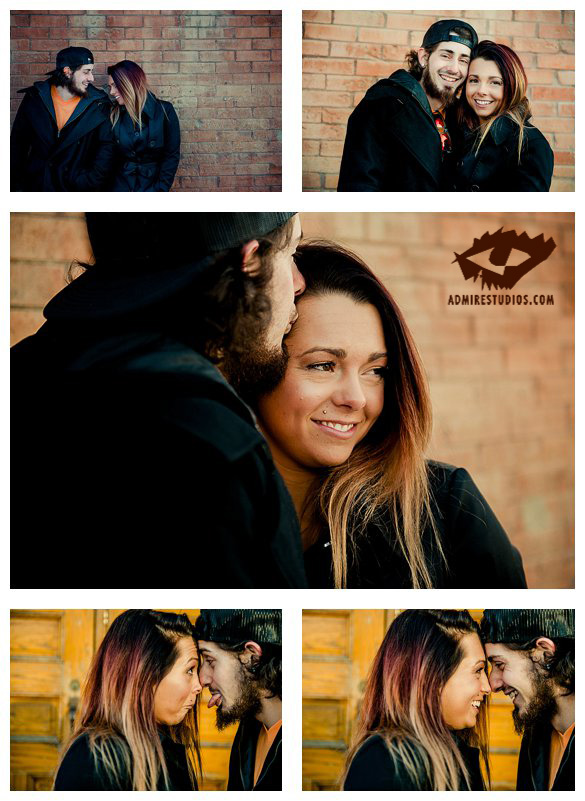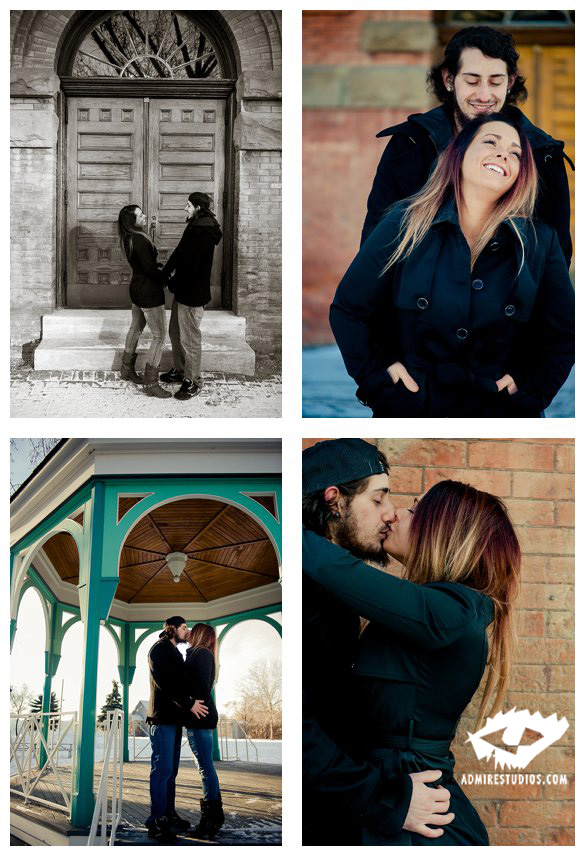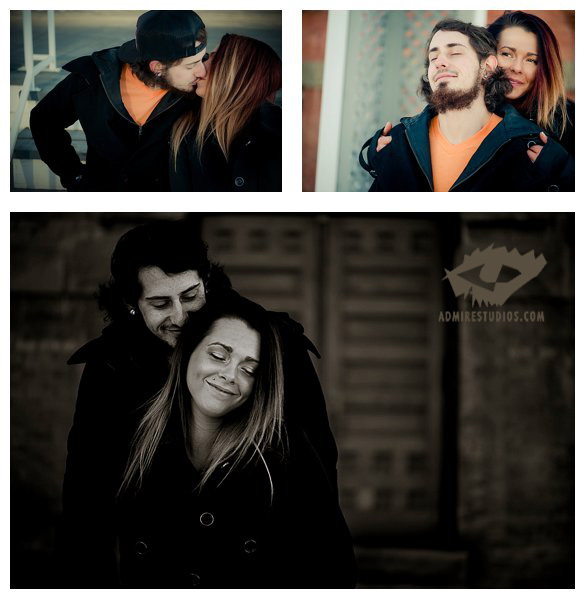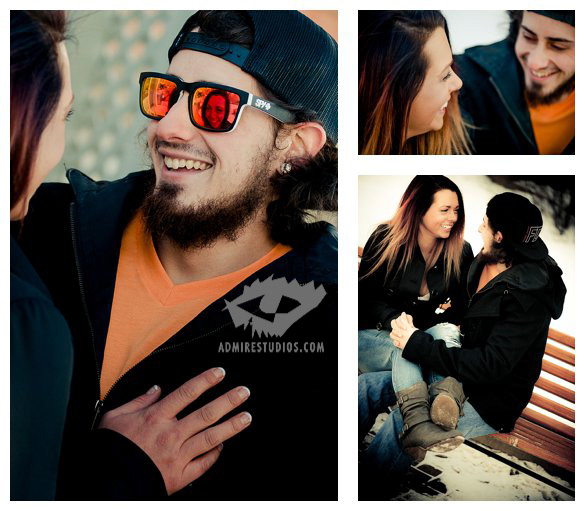 Loved your Admire session? Pass it on! If you refer someone to Admire soon after receiving your previews, we want to give you a free gift of two minibooks of photos from your session! (The person you refer must contact Admire within 48 hours from when you receive your previews, and must book a session in the future.)