Can you believe it's only a month before Mother's Day? I want to celebrate by showcasing my very favourite newborn shoot from late last year – and to let you know to look forward to this beautiful couple's wedding photos coming in June! I am super excited to work with them again. There are some couples and families I feel like I have real chemistry with, people who make it easy for me to make something beautiful happen in their photos just by being themselves. This family was totally like that for me – their excitement over their little baby girl coming into their family was totally infectious – and I'm not the person who usually coos over babies. My favourite moment was when Liera, the little girl, laughed in her sleep. It was so precious.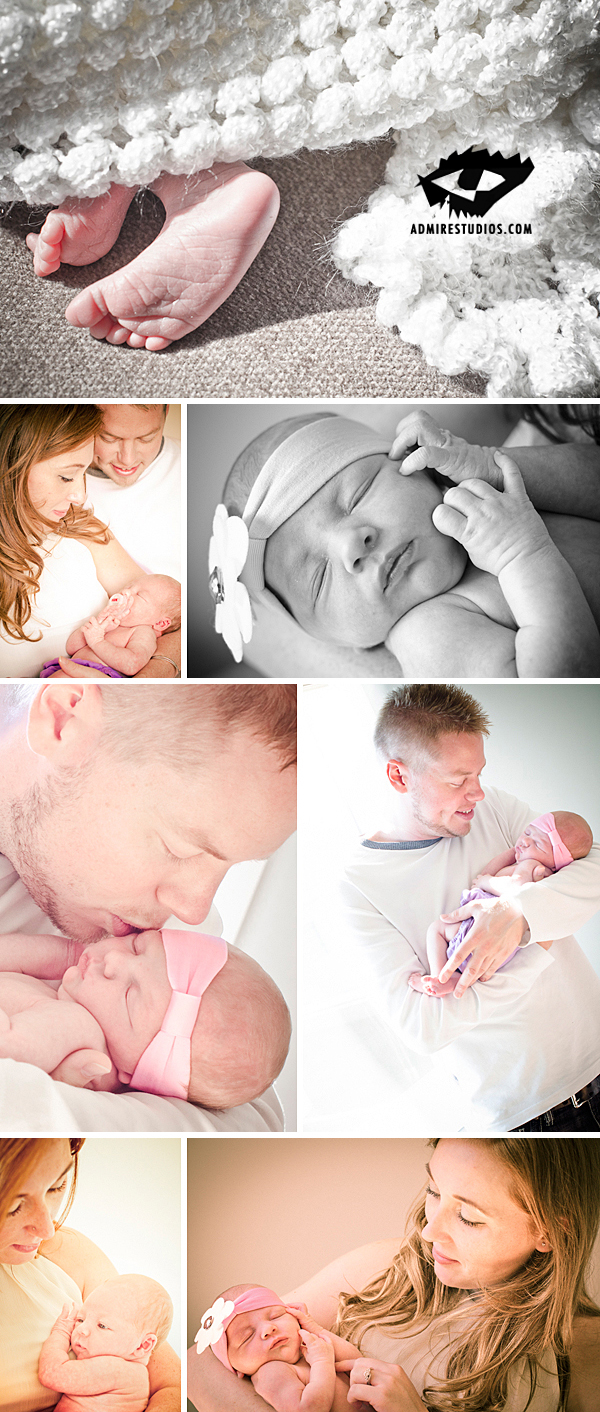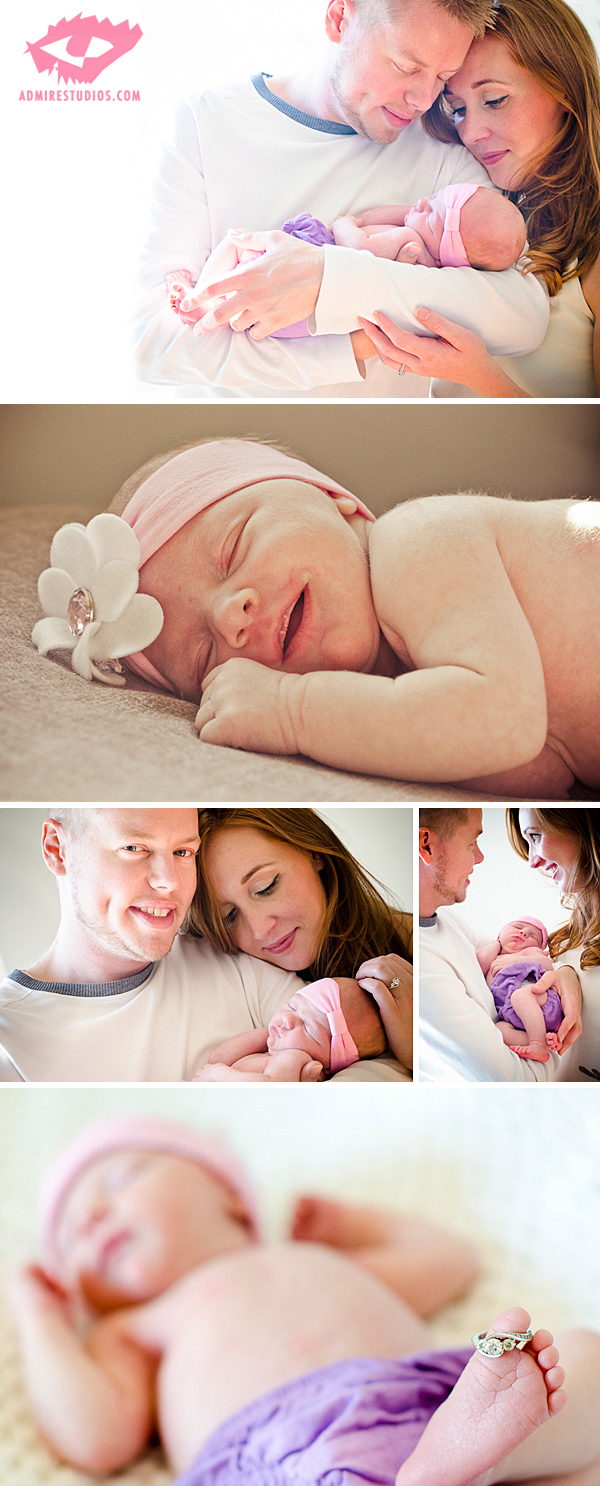 Are you thinking about getting Mother's Day Family Photos as a gift for Mom?
Are you a new or expecting Mom who needs some personalized portraits?
Admire Studios could be your answer!