Over the past several years I've had the pleasure of developing several relationships with different property management companies, both for interior and exterior photography and including residential and commercial tenants. While many photographers might find these kinds of jobs boring or distasteful I find them a welcome challenge – and helping people find homes and workspaces is a valuable community service, in my view. Urban Life Management is one of my favourite clients serving residential tenants, not least because I can tell from my experience in dealing with them that everyone I had the pleasure of dealing with was a straight shooter, and I have a lot of respect for companies like that.In my experience, suites with several benefits can be made to look stunning when photos are taken at the right time of day so they are flooded with natural light which can be balanced with my lighting systems to make a rental space look inviting and worthwhile to visit.
I always try to capture the unique character of any interior, with my experience in architectural photography leading my eye to show off spaces that I would appreciate if I were the one looking at the home. Putting myself in mind of both clients like ULM and their potential customers helps me to get happy (and repeat) corporate customers every time. ULM was extremely pleased with my work at making both their standard and newly renovated suites look attractive.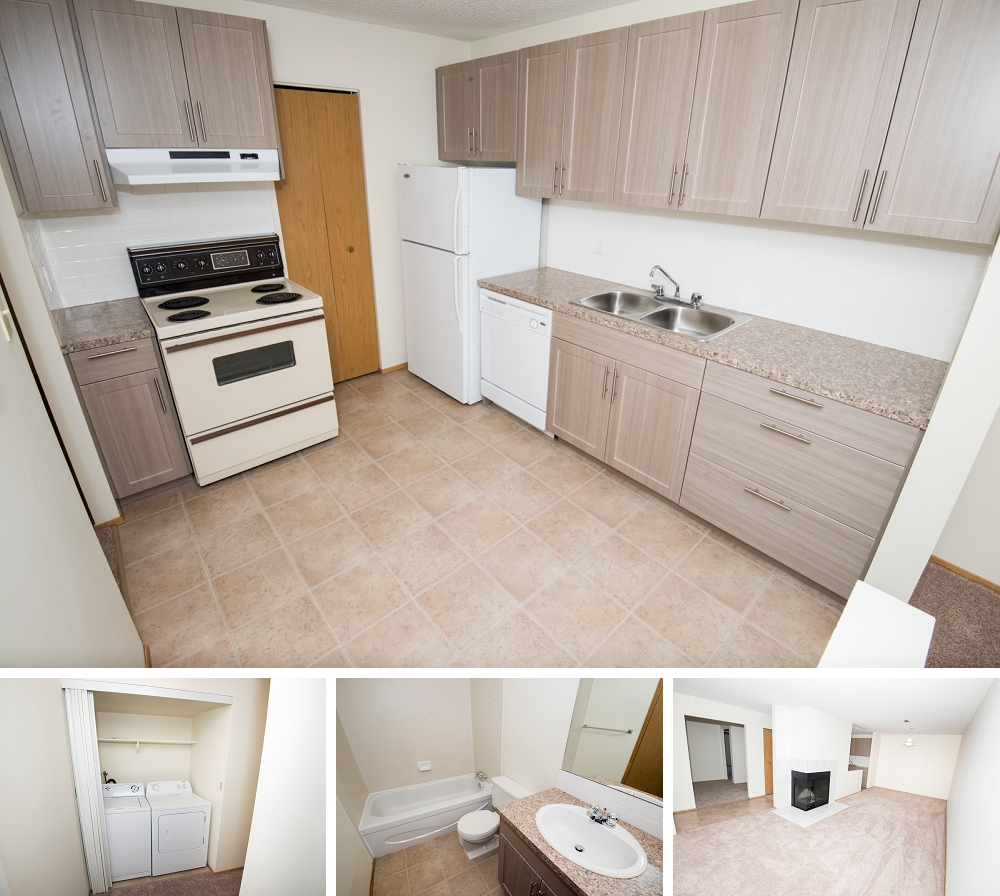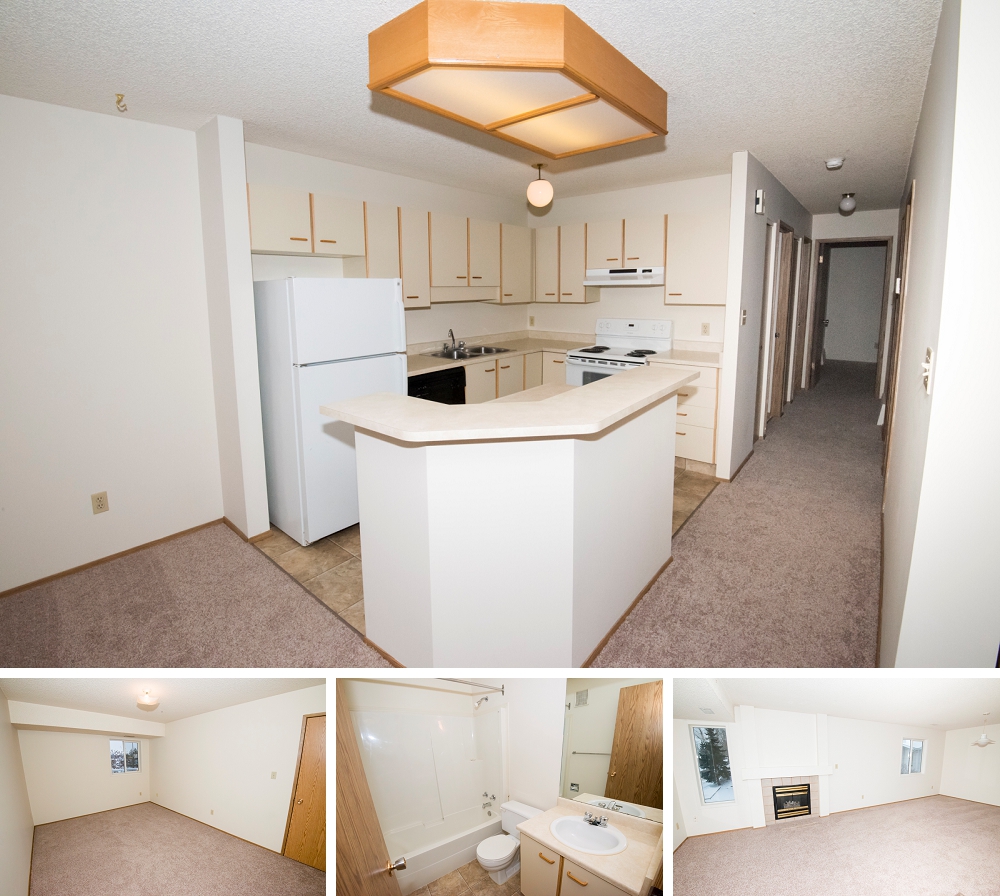 Even the most basic of suites with only a few perks in layout or construction can be made to look clean, open, and well lit with the help of a professional photographer. Urban Life Management, one of my numerous property management clients, knows that this is true, so they sent me in to photograph every kind of suite they have available – including more basic family suites like these: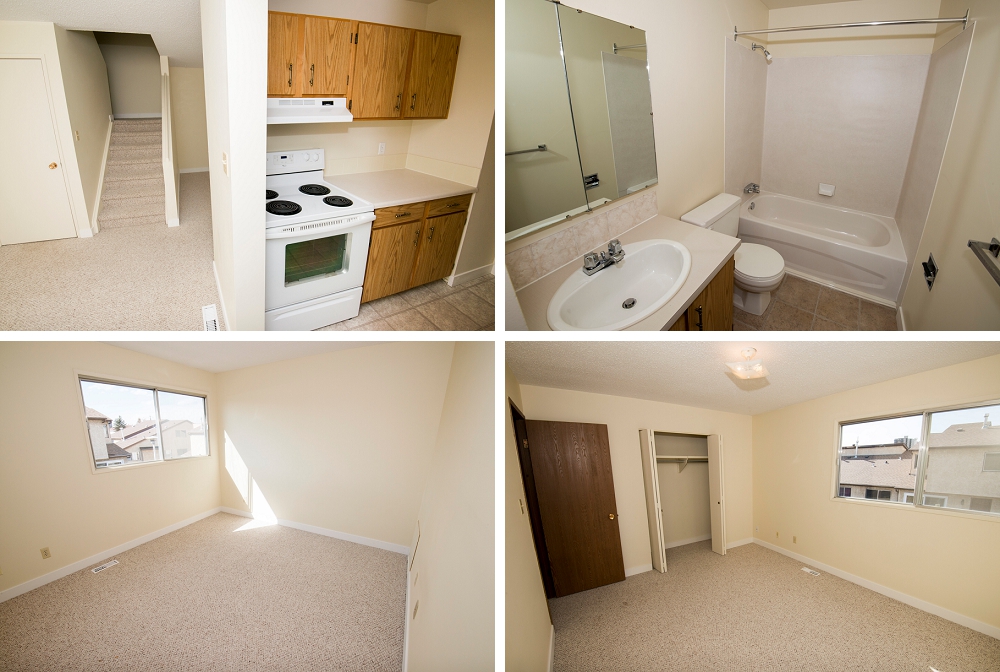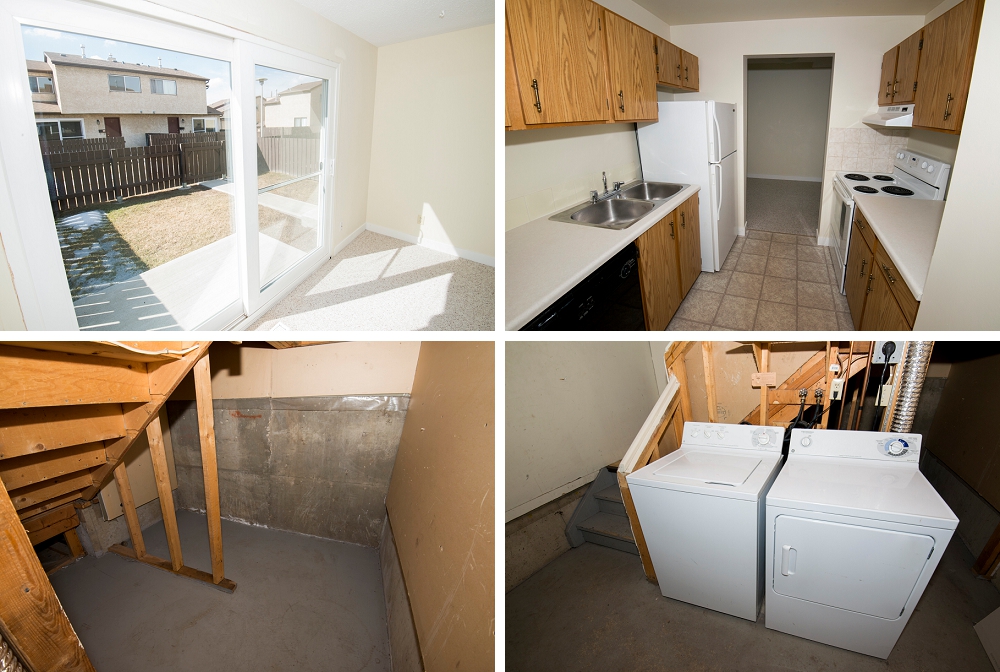 Showcasing storage space and laundry rooms is something not every property owner wants to do, but they're desirable to all tenants, so I always include photos to make these more basic spaces look as nice as possible. Making spaces look well-lit is my specialty. With over 10 years of experience, I can light any space to look welcoming – and I can certainly make them look spacious without being obnoxiously misleading.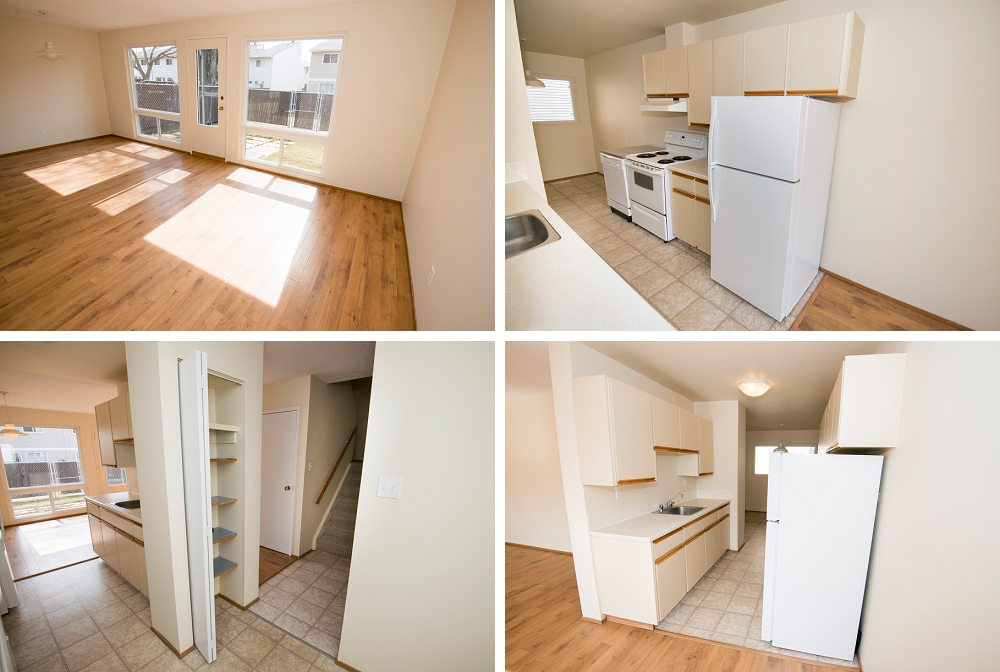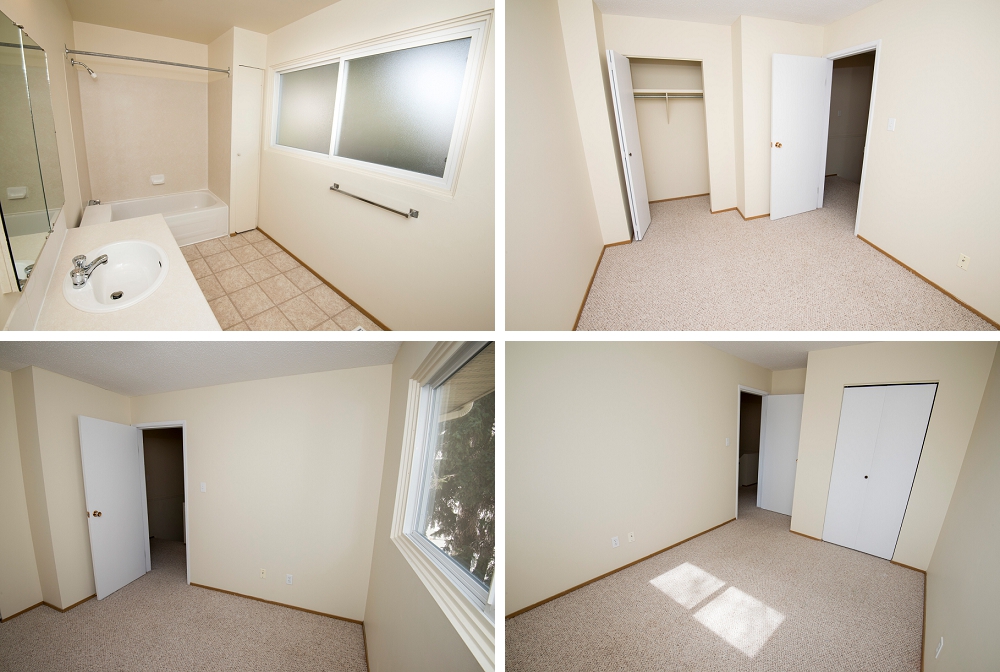 Quick Tip for Property Managers
A long-term professional photographer knows how to showcase the same interior space in many different ways. This is a great way to make sure you're able to tailor your offerings to a desirable client from long distance. Did they express an interest in open concept? Show them a wide angle view of the open living room/dining room area. Did they talk about wanting a dining area and plenty of kitchen storage? Show those things in the same photograph to help them fall in love.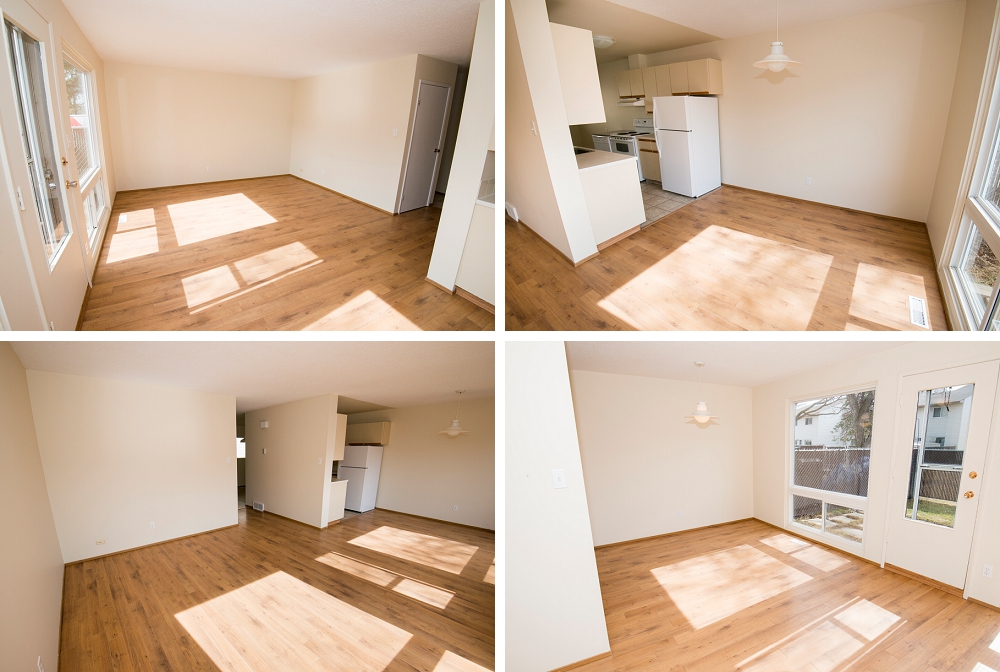 Tying a space together by showcasing exterior space, especially beautiful landscaping, sun-lit yards, and huge windows inside and out can really make some properties shine.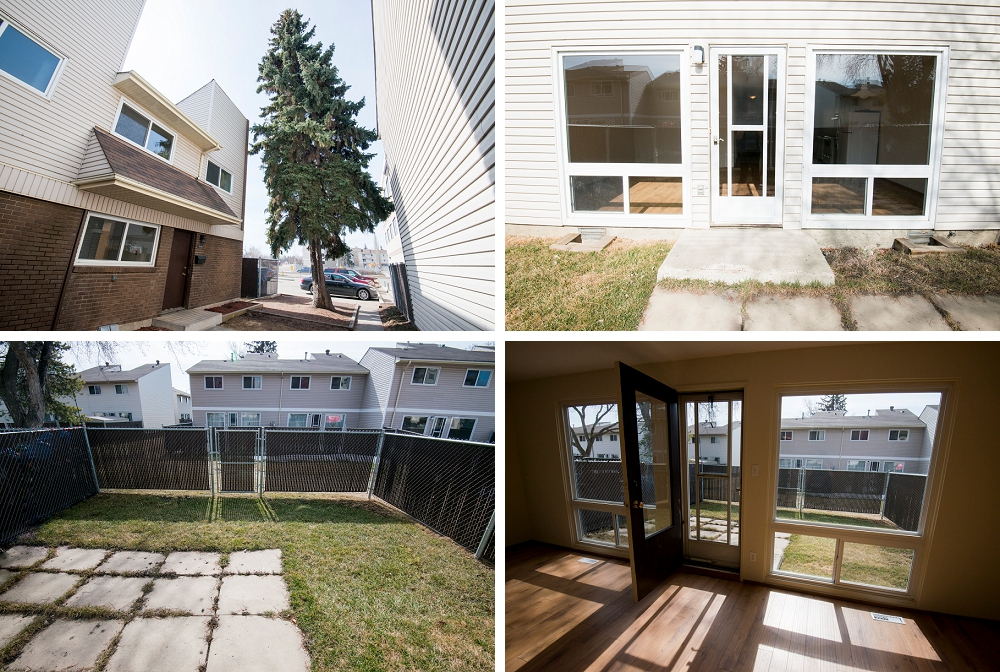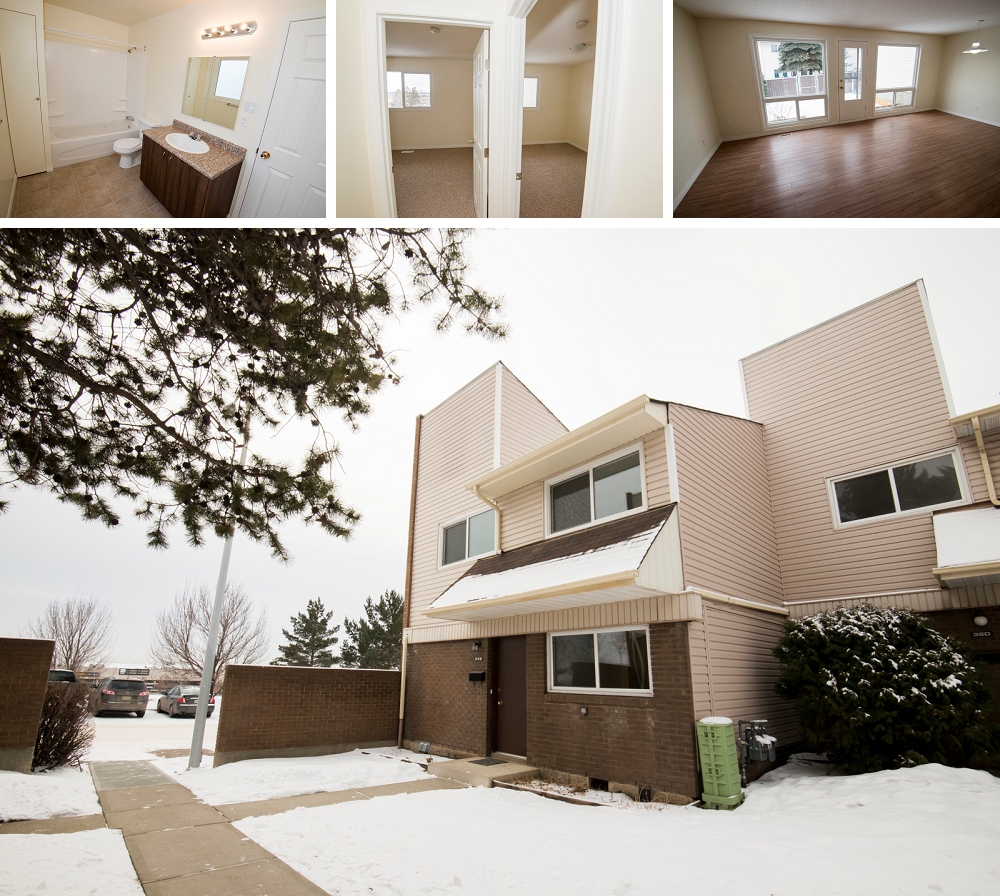 Calling All Property Managers
I'm interested in working with you! Please get in touch ASAP to book a discussion about what can be done within a reasonable budget – and you may even have your photos ready within a week.