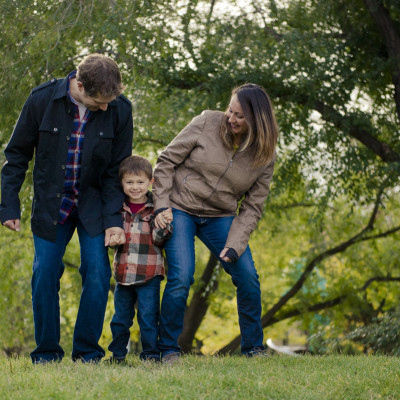 Roberge Family Session
.
Working with little boys is a great pleasure. It's tough to match the zest for life so many of them have! And I take a secret pleasure in giving them a reason to dump leaves on their parents. Call me immature if you want, but I like to think it's just zest for life! Also, I find a kindred spirit in anyone who loves robots. 


Are you looking for Family Photography? Consider Admire Studios for great, personalized images – contact us today!