You know what I find really weird? Having fans! It was never something I thought about as I entered the world of photography, but now I have people who think what I do is awesome and tell everyone about their great experiences with me – and what better way can I thank them than with discounts and a special loyalty program! That's why I've developed a few very awesome plans: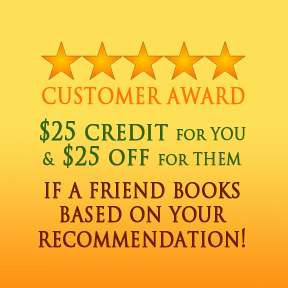 All you need to do to redeem this is have a friend book and tell me that you sent them! Then be sure to remind me about your account credit when you order!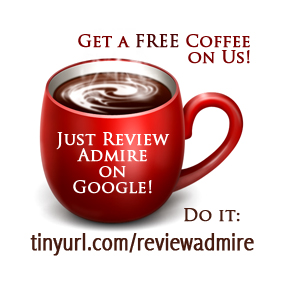 Some of you are happy to just recommend me to the whole world! In that case, I want to buy you a coffee. Just put in your review – stars and words – and then send me an email!