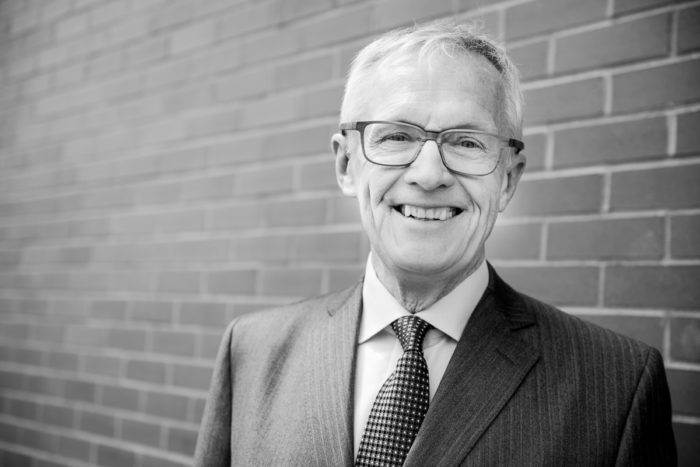 The iconic headshot, as its name implies, is on the surface, just a photo that emphasizes your face, head, and shoulders. But a photo like this is full of subtle meaning and communication, which is why you ought to trust a professional to take yours. There are many reasons why you might be getting a headshot – Authors use them to serve as their author photos on the back covers of their books, like Hilliard, who had headshots taken for his book, When the Bubble Bursts: Surviving the Canadian Real Estate Crash.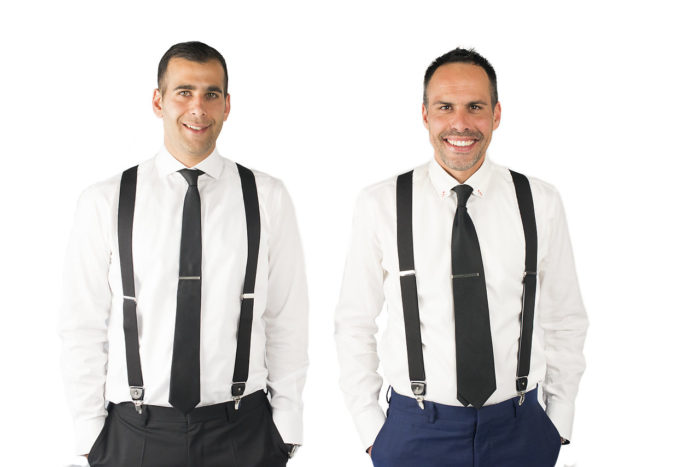 Women and men in the music scene, or who have their own band often choose to get professional headshots done, like Konzy in the photo above. Models use them in their portfolios. Maybe you simply want one to send to your family or update your corporate website. Whatever the occasion, the following quick tricks can help you better prepare for getting your headshot so you look fabulous and flawless – as a photographer friend of mine, Tim King says, "We're going to make it look like you've had the best night's sleep of your life, you're having a perfect hair day, and your clothes are crisp and perfectly clean."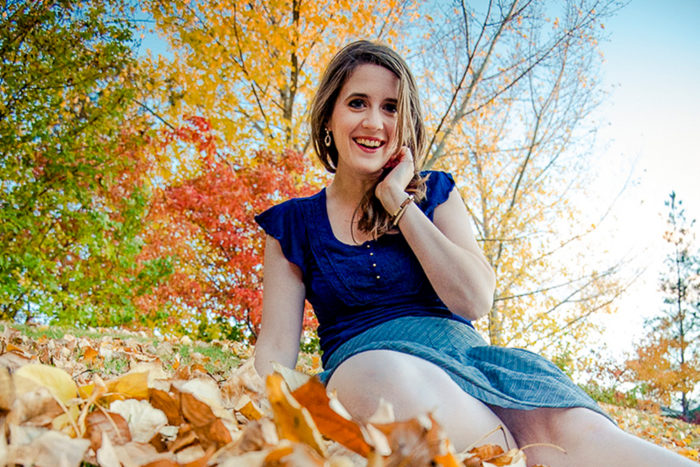 Hairstyle and Hair Care
Freshly showered hair might not be ideal – you may want to shower the day before and ensure your hair is dry before you hit the pillow. Wear your hair down, if possible. While you might be a fan of up-dos, especially if your hair tends to frizz or get mussed throughout the day, while getting a head shot is definitely the time to wear it down. Take a hairbrush to the shoot, even if your hair is short. Gents or ladies with short and spiky dos, hair wax or hair oil can really give it a polished, glossy shine for your headshot. Consider a visit to your stylist a week or two before the headshot if you like a particular length – and bring a casual photo that you like to give them something to work to. If you are working without much on the hair side, don't worry – you might want a headshot that really shows off your eyes.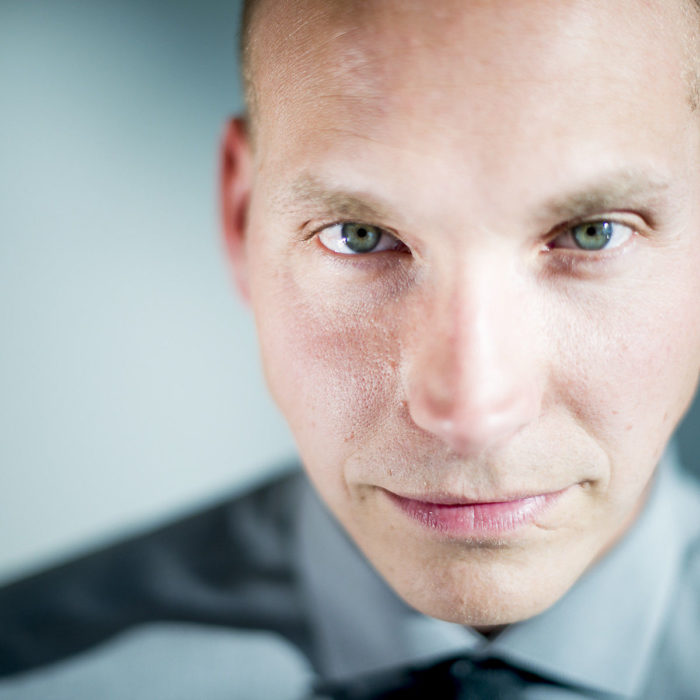 If your hair is long, bring bobby pins and hairspray with you to the photoshoot, and arrange your hair so that it falls over the front of your shoulders, or asymmetrically to one side, like in the photos above. If you're having trouble with that Edmonton dryness that plagues everyone's hair in Alberta, bring a little spray bottle of water to tame those locks. If you really must put your hair in an updo, make sure that it's an above-the-head style if you'd like your hair featured in your shot – on the other hand, if you want to hide it, style it to the back of your neck. Finally, if you colour your hair, make sure you've had a recent roots touchup, especially if your natural colour is very different to your chosen colour.

Makeup
Start with natural makeup and then slowly add drama, depending upon the type of photo you're taking. If you're taking a headshot that's supposed to be a natural photograph of you, then stick with more nude, natural makeup colors. However, if your headshot is for a flyer for your band, then you might want to pack a punch with more drama. Consider your venue and adjust your makeup accordingly. Regardless of what type of look you're going for, make sure to have lip balm or gloss on hand to keep your lips looking soft, especially on those cold fall and winter days.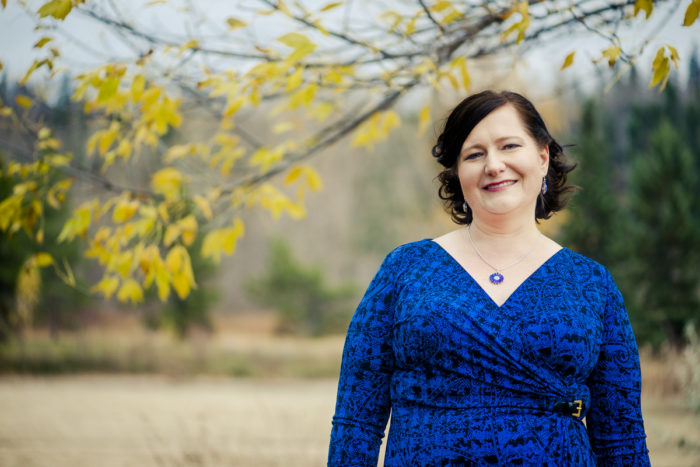 Face Prep
While you should avoid doing any major beauty regimes like facial peels, tanning, or extensive exfoliating before a headshot photo shoot, there's nothing wrong with doing a bit of face prep. For instance, you might want to brush your lips with a toothbrush the night before the shoot to remove any dead skin from them. Likewise, pay extra attention to your eyebrows. If you don't like your eyebrows because they're looking a bit wild, getting them microbladed a week before to give you that extra bit of polish. Remember that a headshot is going to focus on your head, so every element of your face will be on display – but don't worry too much. You'd be amazed at what a huge difference a little bit of added definition can make.
The details are important – for example, have you checked if those thick chin or nose hairs are under control? Did you shave in too much of a hurry, leaving uneven stubble? Examine your face, and ask your photographer to be 100% honest with you if there's anything amiss.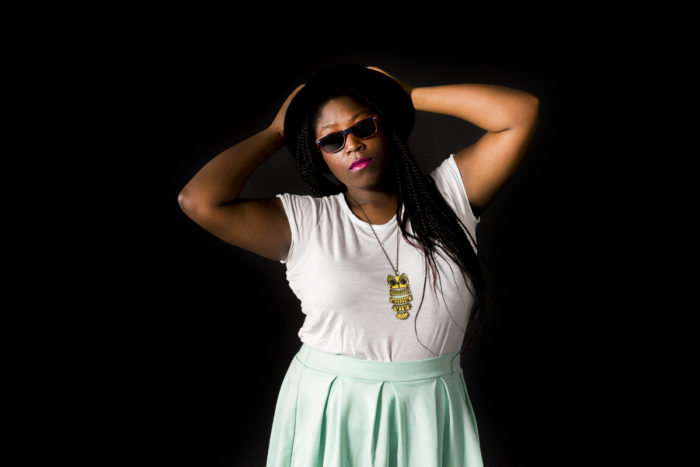 Accessories
Don't forget to choose your accessories to complement your style. Gentlemen, if you're wearing a shirt and tie without a jacket, choose something simple rather than flashy – but if you;re wearing a jacket and you have a special shirt or pocket square, feel free to go all out to show that personality! Ladies, don't forget all the choices you have – hats and shiny hairpins, necklaces of all lengths, and more. If you wear glasses, pay special attention to how the frames make your face look – feel free to wear them or choose to go without them for your headshot, per your preference – or go ahead and try both ways.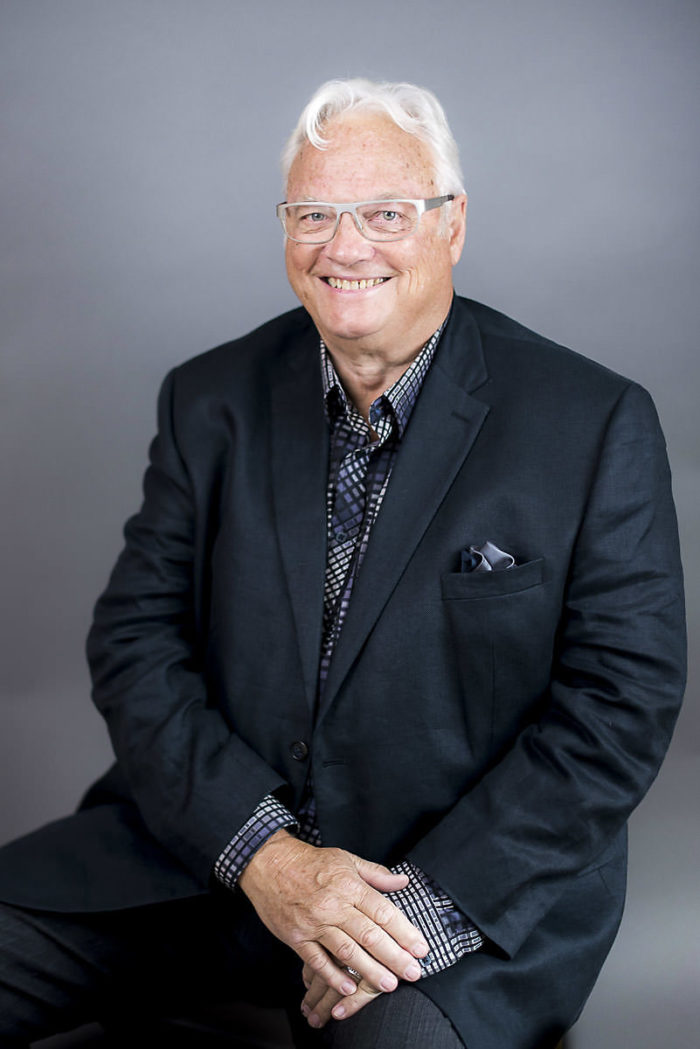 Keeping the above quick tricks in mind can help you prepare for your next headshot and ensure that you get professional-looking results every time.
You've come to the right place – all the shots in this post are from the Admire Studios headshot portfolio.