Professional Portraits with Admire Studios are a uniquely natural, comfortable and personal experience!
By choosing to shoot in a comfortable space, whether it be your own home and backyard, or your favorite scenic park or urban centre, you'll be choosing a friendly environment to make your unique personality shine through! On-location professional portrait photography is a great place to start to take your headshots or glamour photos to the next level. Each Experience Session is tailored to your personality and what you're looking for – in essence, as your photographer , looking for unique moments and capturing your individual dynamics.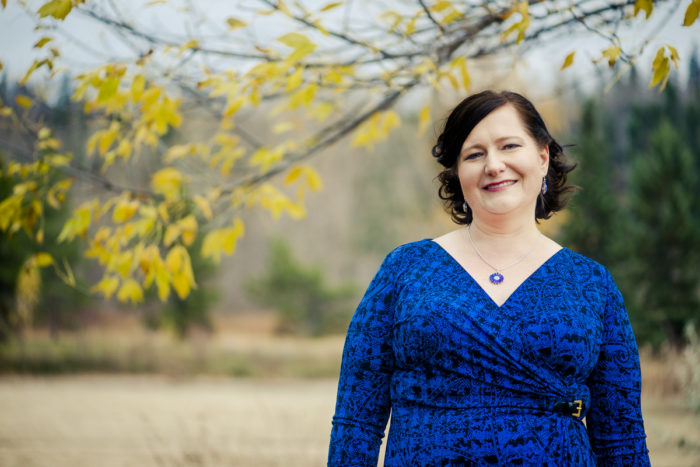 Music Artist, Band, and Concert Photos
A fantastic way to showcase your creativity, every band session is a collaboration with you as musician or with band members to find that perfect look, or create a totally radical new look for your new sound. Get in touch today!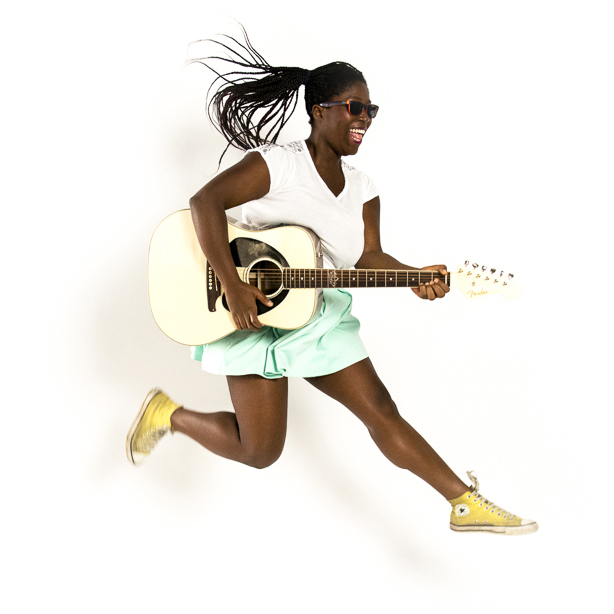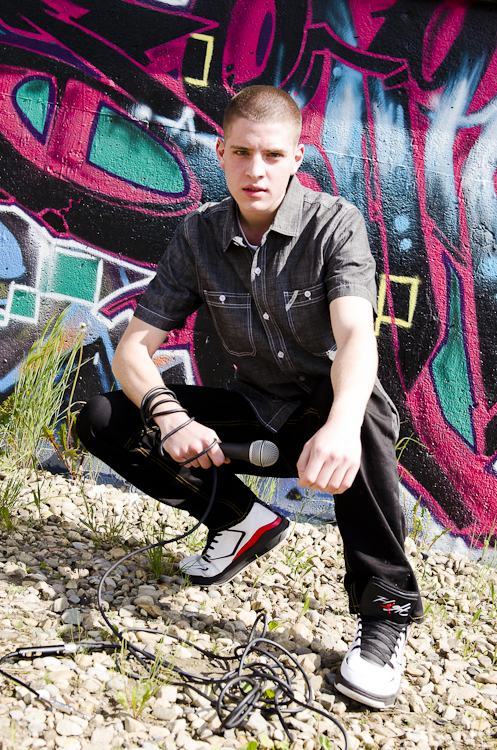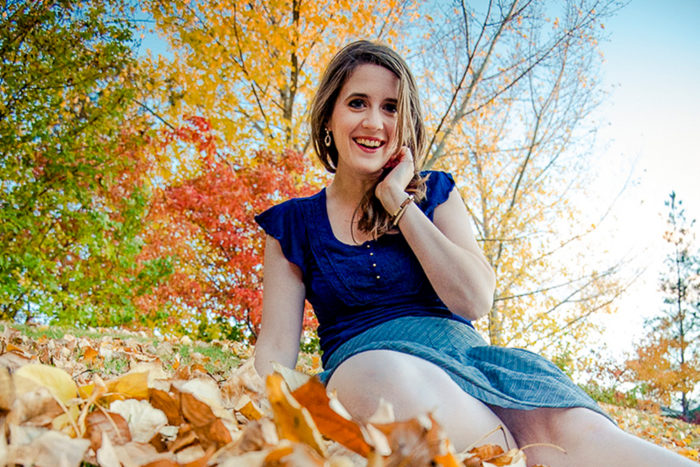 Limited number of sessions and times available
A quick little session for a few photos
Suitable for a basic portrait for an announcement
Stylized, High-Resolution Images included in a gorgeous gallery
The Most Popular Choice
Have a fun on-site experience with Twyla, your photographer
Previews within a few days
Stylized, High-Resolution Images in a gorgeous gallery
Photographer-led experience
to deepen your self understanding
Previews within a few days
Stylized, High-Resolution Images in a gorgeous gallery
The Most Unique, Fun Choice

Whimsical, Storyboarded Theme Session

Collaborate with Twyla to bring a scene to life

Previews within a few days

Stylized, High-Resolution Images in a gorgeous gallery