This Mother's Day, Gift Mom with Your Presence Year-Round
This year has had different challenges than most. Let Rebecca at Admire Studios help lift the weight off by giving Mom the time together to be remembered. Capturing Mom's best features, and yours, is easy for her. She is well-versed in photogenic techniques helping you to gift Mom with photos where everyone looks their best.
Worried about the children for photo day? Rebecca knows that sometimes small ones take extra time and would love to see their shining faces glow with laughter. Breaks for snacks—or breakdowns—don't take away from your official session photography time.  Relax knowing the clock isn't ticking against you.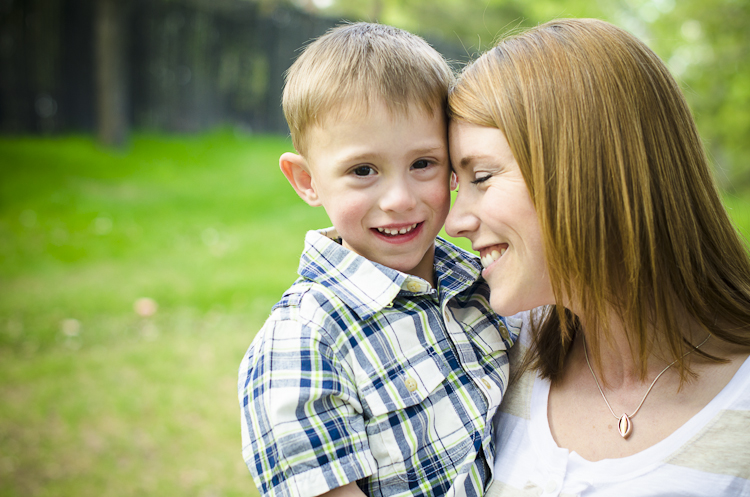 Admire Makes Mother's Day Gifting Easy, Giving You Time to Focus More On Mom
Scheduling is simple. Rebecca

 is a flexible photographer 

so 

you can

book when most convenient

. There is no deposit required, just payment on the day of your session. 
Take the time to enjoy the outdoors. Edmonton and the surrounding cities and towns have many beautiful public spaces. Consider Rundle Park which has multiple appropriate locations for a photo session. Rebecca can help you choose the best location for you anywhere in her service area and beyond.
Bad weather on your day? No worries, rescheduling is easy and free of charge. Rebecca can tell the weather better than the Farmer's Almanac. You will probably hear from her to reschedule before you even know there's a cloud in the sky.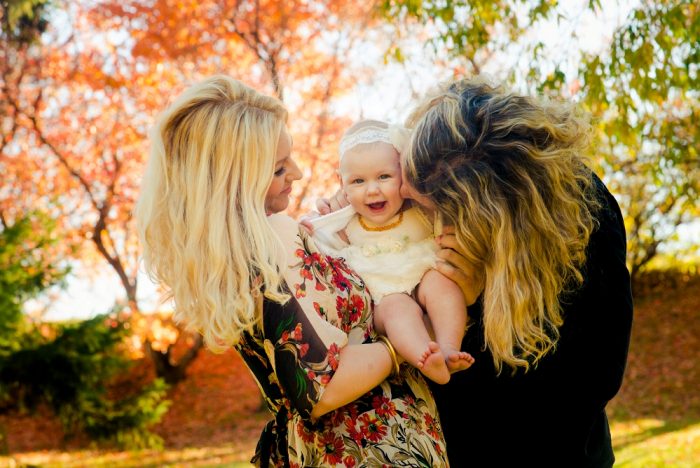 Gift Cards Consider Everyone's Schedule
Is it important to gift Mom photos, but for her to book at her leisure? Gift cards are easy and convenient. Physical cards are available, but the most popular choice of our Mother's Day options is digital gift cards for photography! These are perfect for getting the family together at a later date. Ideal for large families, blended families, and adult family photos – because kids don't stop being your family when they grow up! Don't forget Grandmas, either!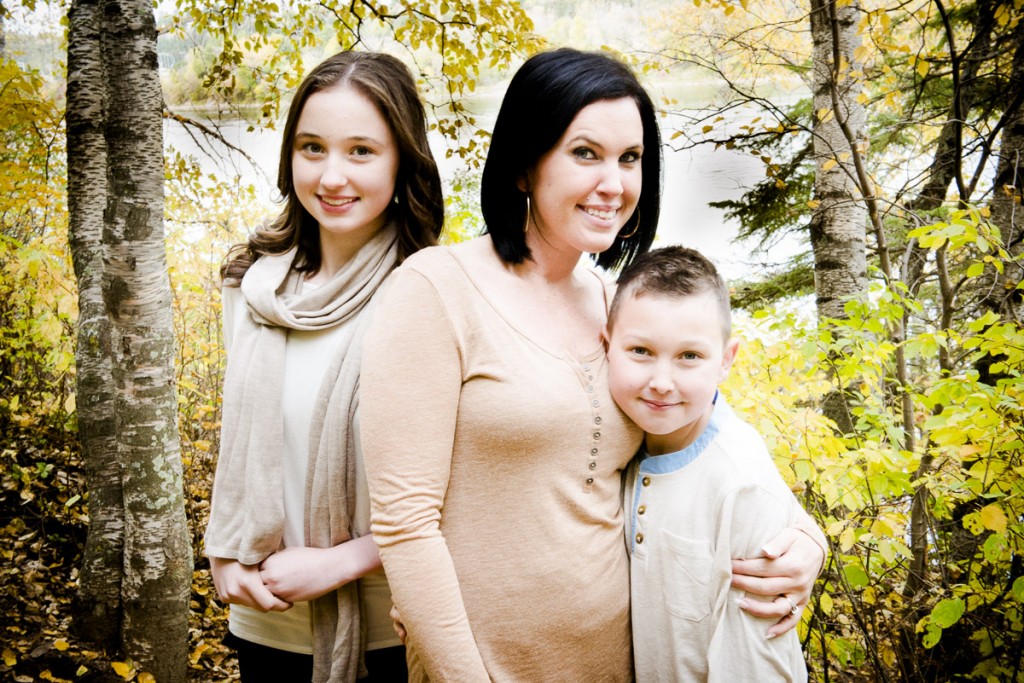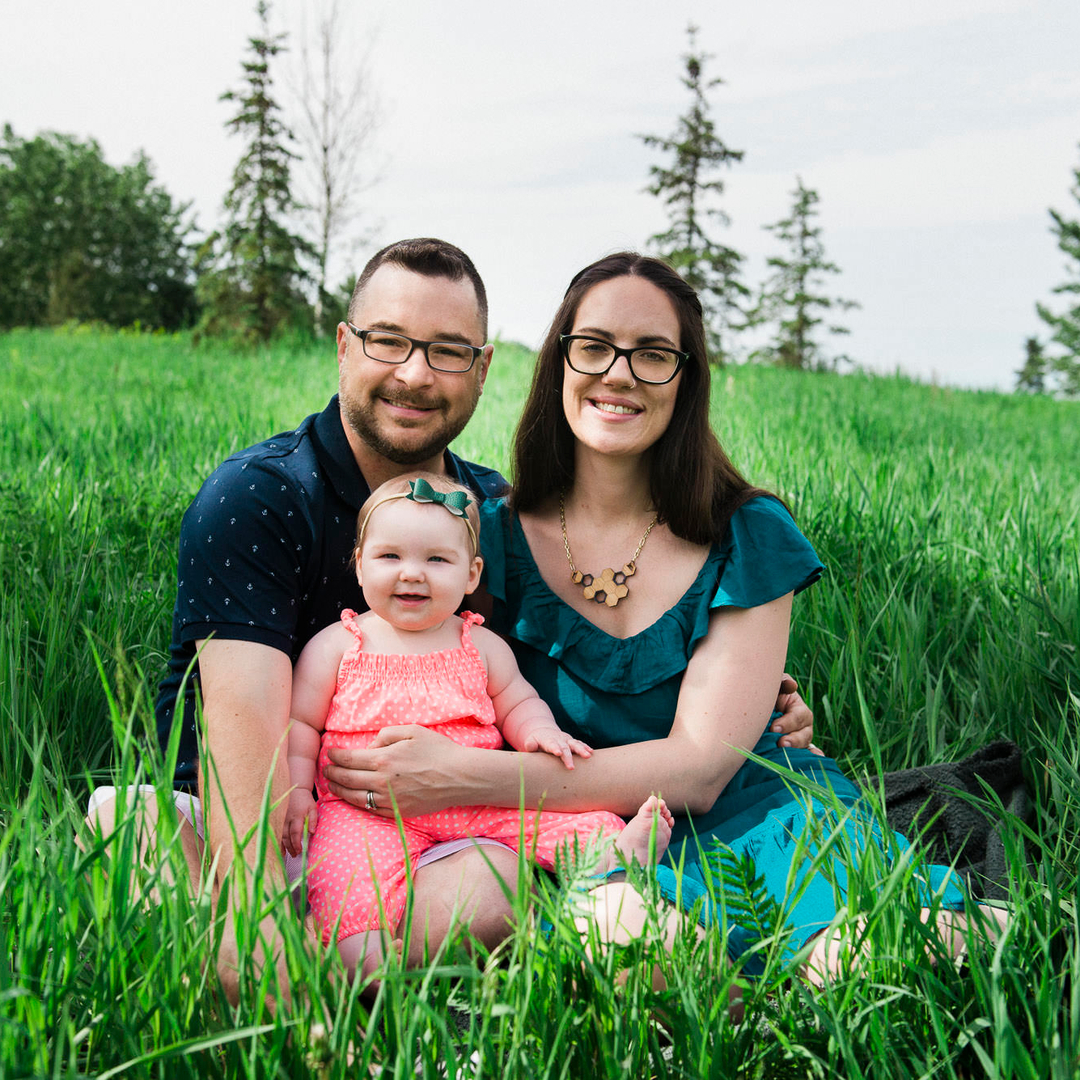 MINI-SESSION
20 MINUTES | 1 LOCATION
~20 IMAGES
Limited number of sessions and times available
A quick little session for a few photos
Suitable for a few basic portraits of the family, the couple, and individual kids
Stylized, High-Resolution Images included in a gorgeous gallery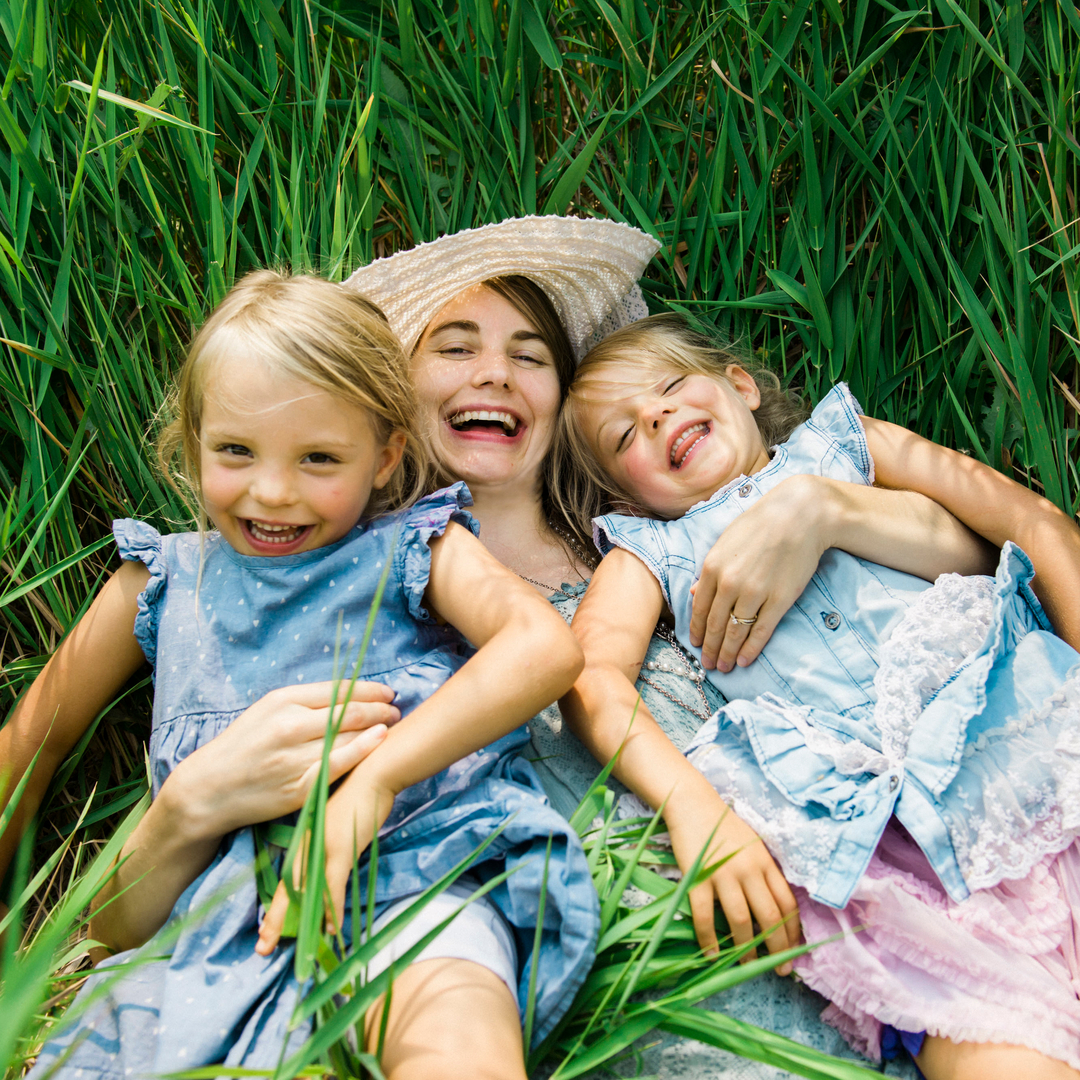 Admire experience
1 HOUR | 1 LOCATION ~50 IMAGES
The Most Popular Choice
Have a relaxed on-site experience with each other
Previews within a few days
Stylized, High-Resolution Images in a gorgeous gallery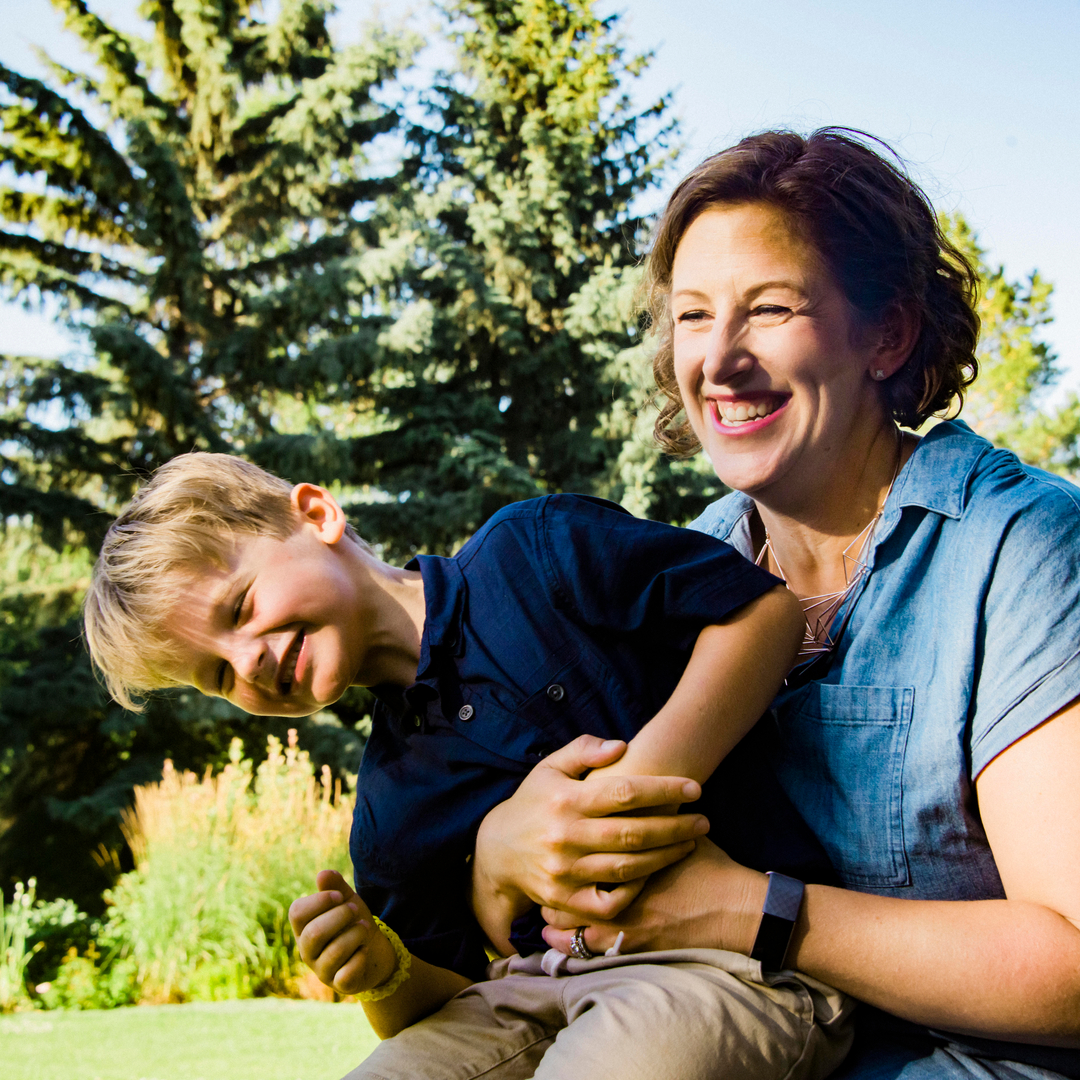 BELOVED EXPERIENCE
2 HOURS 1 or 2 LOCATIONS ~100 Images
Photographer-led experience
of real fun for the whole family
Previews within a few days
Stylized, High-Resolution Images in a gorgeous gallery