Taryn reached out to me to say that she liked my work and wanted to get some modern headshots.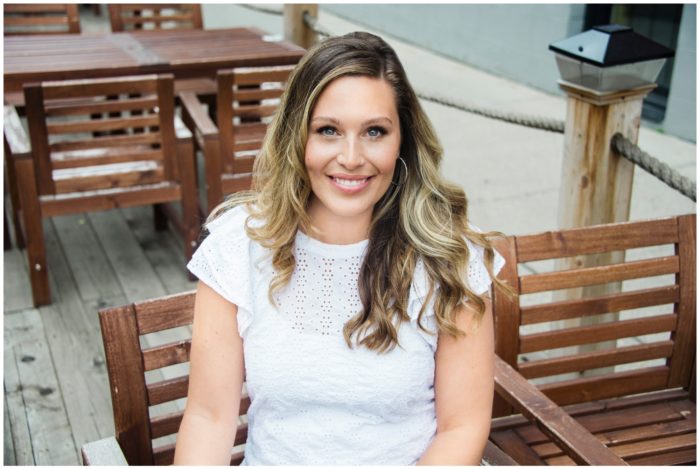 I told her that I would be very pleased to work with her on creating soft, warm, and inviting portraits for her counselling services. As someone who has "judged a book by its cover" for a psychologist before online, I felt that creating a photo for her could potentially help others choose to get help, too.

At the time, COVID-19 restrictions were quite heavy, so I had to let her know that due to physical distancing restrictions prohibiting us from using my home as a studio space, and the government's recommendations that contractors like myself do not enter the homes of others at that time for non-essential purposes, I did not think it met the criteria for physical distancing for us to work together on headshots in studio.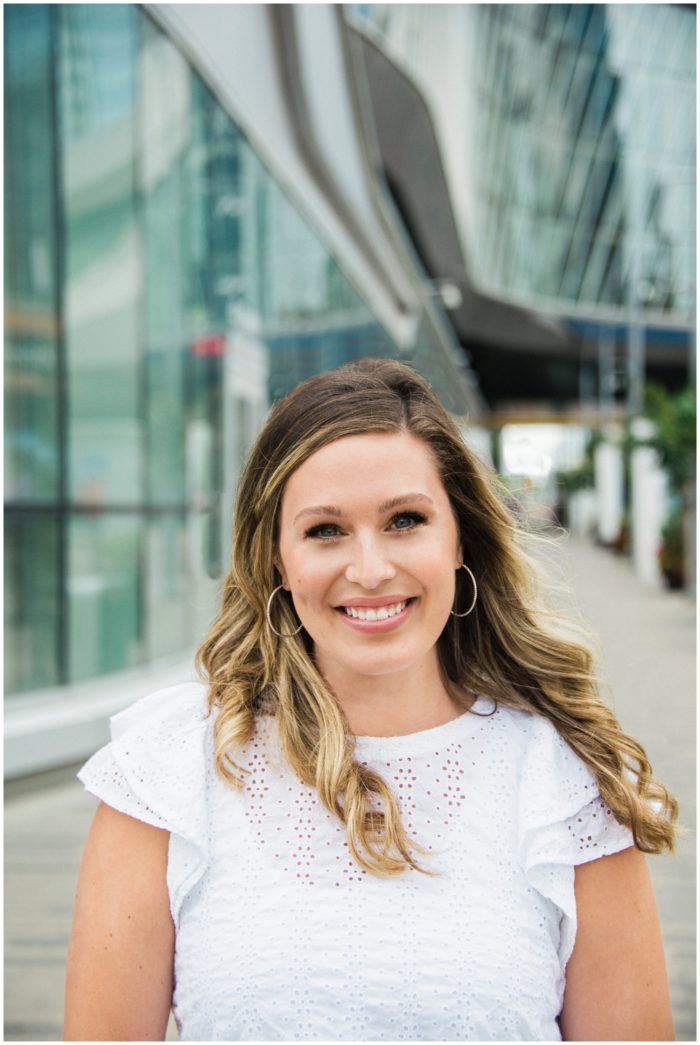 As a result, we chose to work together at Rogers Place, across from the Mercer Tavern. Mercer has a lovely set of chairs outdoors, and we were working together in the morning, so I knew they'd be safe by evening for others.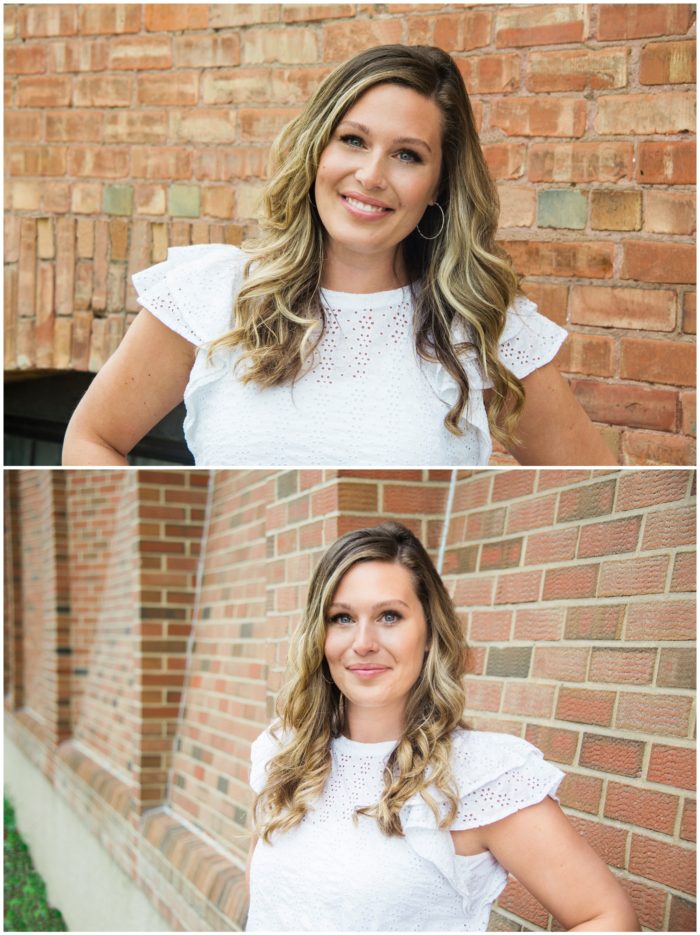 Taryn decided to book a hair and makeup appointment with my recommended artists at Blush Artistry. They did an amazing job, as you can tell.
We had a companionable time, me in my mask and her posing gently for photos. I gave her a lot of direction at her request, making sure she had a relaxed, inviting posture, giving her time to breathe, and sometimes asking her to move around – typically, freezing in place for photos is only appropriate for studio portraits.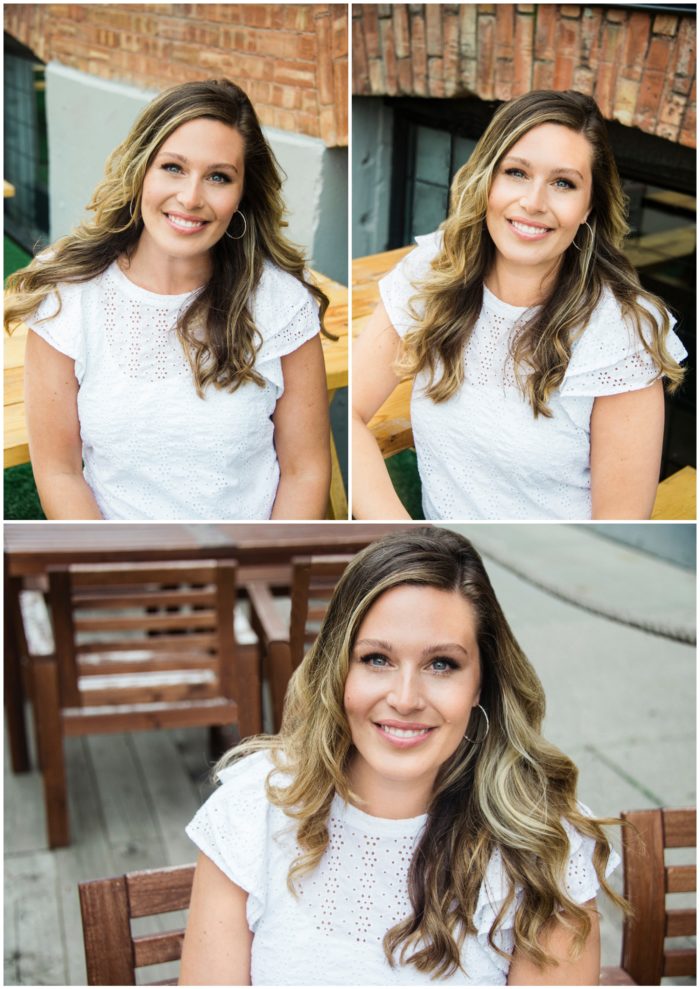 I think her photo really stands out. If you're looking for a caring counsellor, I'm certain that Taryn Ellens would be an amazing choice.